Each wedding involves lots of planning and preparations. Most couples dream about a picture-perfect day during which everything goes smoothly as planned and everyone is enjoying the day from early morning till the end. We want to feel special and festive but comfortable and relaxed. Despite long hours of planning, it is still very common that some couples are left with regrets after their big day. Good news are that (with a bit of thr research) you really don't have to learn from your own mistakes and you can simply use the experience of other couples to have the most of your wedding.
Top Wedding Regrets:
1. Not having a videographer.
If you decide that you don't want to have a wedding videographer – think twice.
Not having a videographer on your wedding is the biggest regret of most couples. Wedding video will capture your date forever. You will be able to relive your wedding in years to come, see your friends and family talking and laughing, hear the speeches, watch the ceremony and crazy dances till the night. Even the best wedding photos won't capture those moments in the same way as video can. Don't think about budget as in years to come – your wedding video and photographs will be all that is left after your wedding. Your children will play this video plenty of times and you will be able to see your beloved parents or grandparents after they have passed away. It's priceless.
Remember that you can CONTACT ME at any time if you need some recommendations.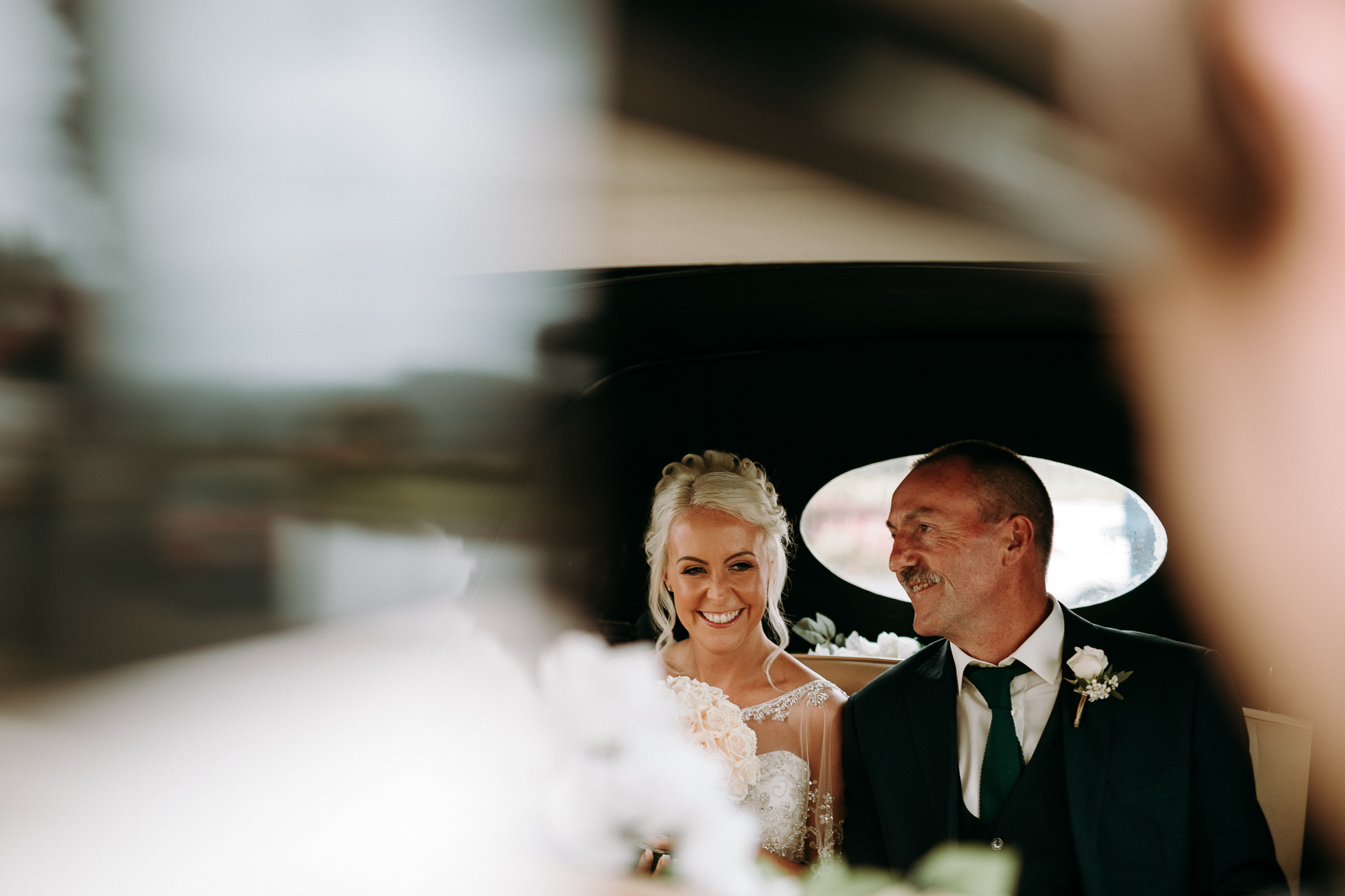 2. Not doing a a makeup and hair trial.
Make up and hair style trial is something extremely important, unless you plan to put on makeup yourself and make your own hair. Your makeup artist and hairdresser can have their own vision which might not suits your beauty type. You might think that you would like to proceed with darker / lighter makeup / big eyelashes / bright lipstick and then feel uncomfortable with the final look. Some make ups and hair styles might look great in magazines or on someone else but might not be right for you. Wrong makeup can make you look older (and tired) while you would like to look fresh, bright and elegant. That's why the trial is essential to make sure that you will feel beautiful and what's the most important – you will feel comfortable in your own skin.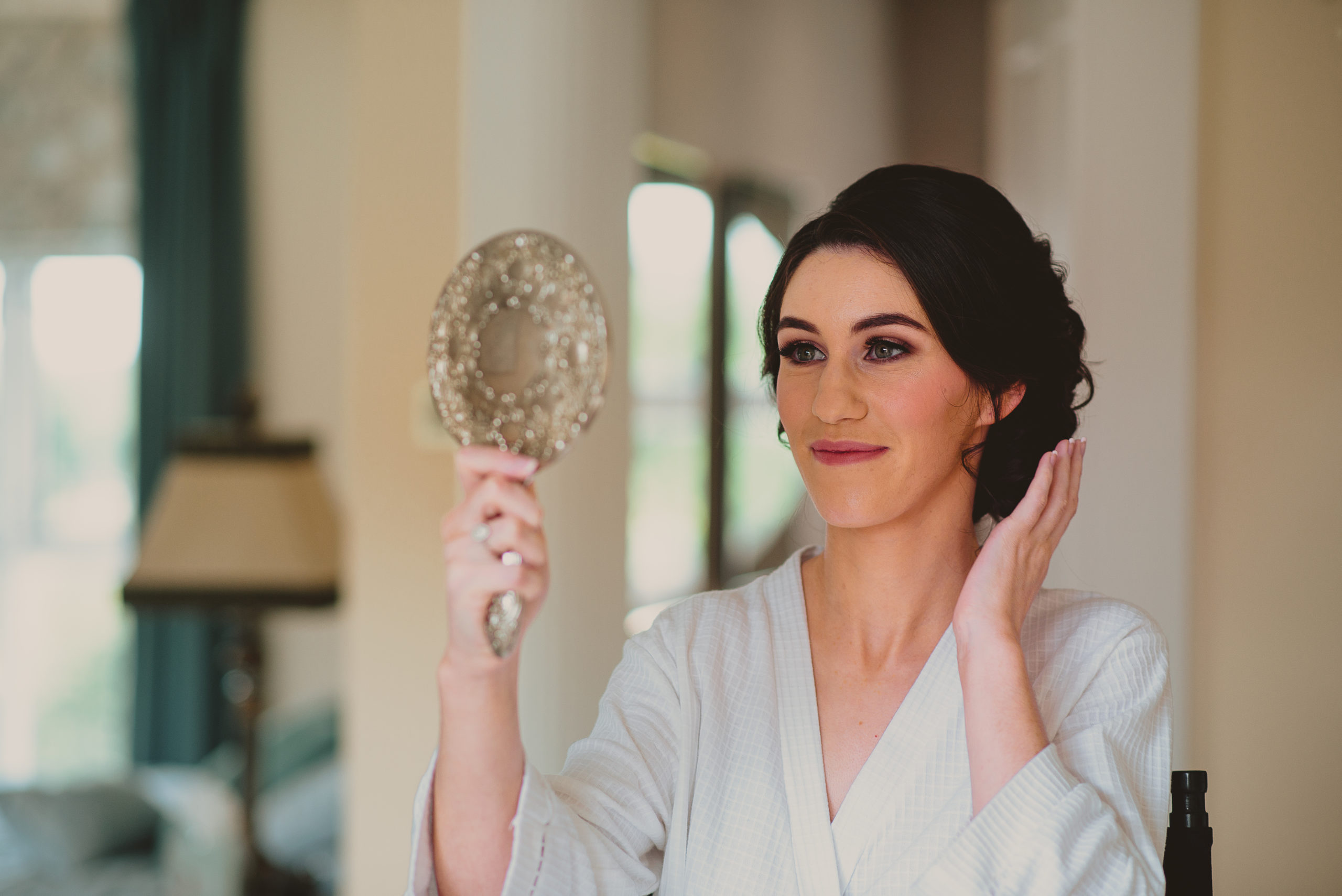 3. Not trying the dress and the veil.
Pick the dress in which you feel beautiful and comfortable. Believe me – you want to enjoy your day instead of constantly worrying that you will rip your dress or will trip over it. The day is about you and you will enjoy it only if you will feel comfortable. If you are planning to have a spectacular (but not comfortable) dress, consider having a second dress for dances.
Ask your bridesmaids to join you during your final fitting so they can learn the ropes. It will save you some time during your wedding day and your mates will be more confident when they will help you to put on the dress on the actual day. Don't forget to try on a veil too;-)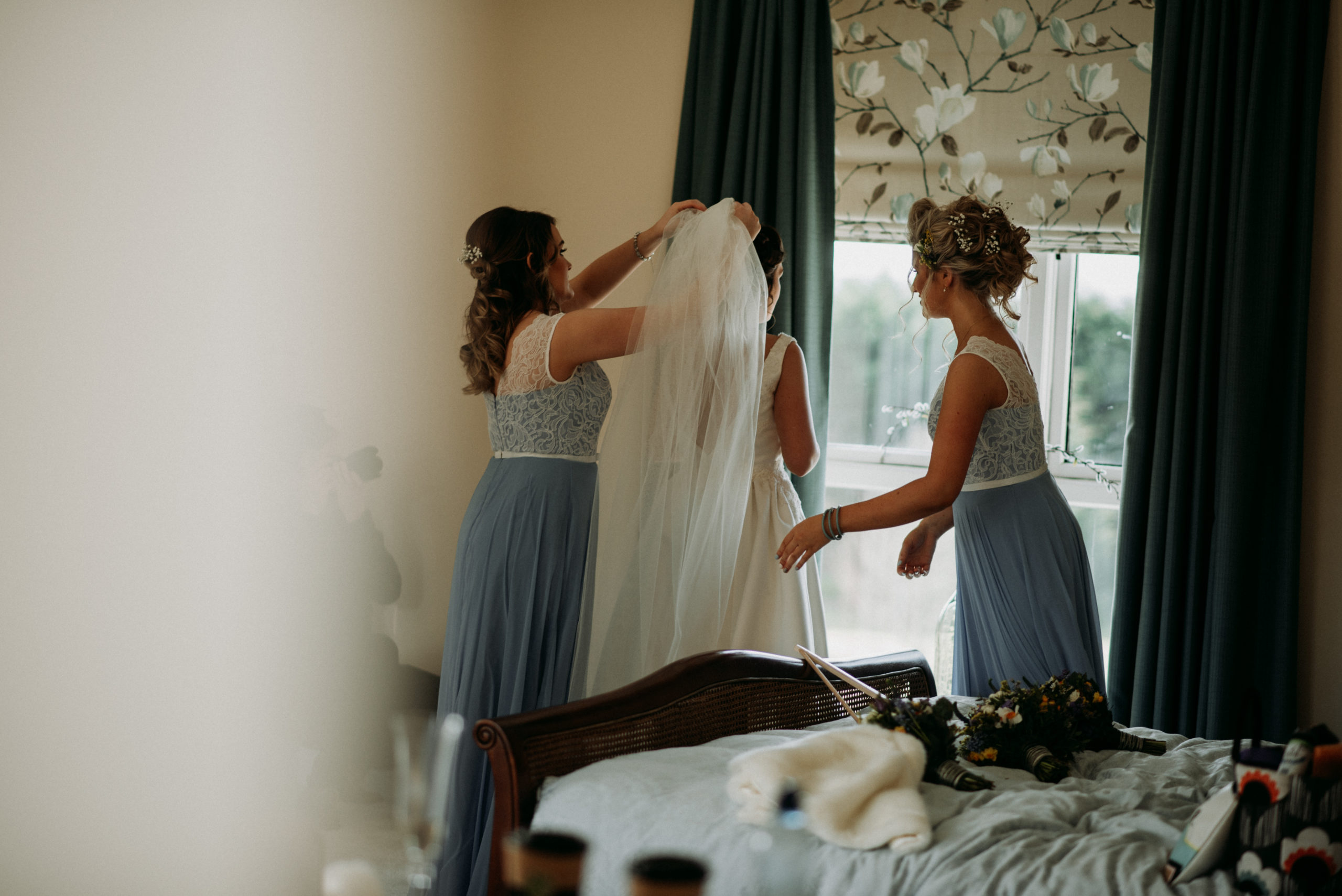 4. Getting uncomfortable shoes.
Get yourself a comfy pair of shoes. It might be a challenge to get something that you will love but will be comfy too but it's so worth the effort! Don't prioritize fashion over comfort as at the end of the day it might turn into your biggest wedding regret. You need a pair of pretty wedding shoes that will allow you to enjoy your day without killing you with pain. Try to walk in your shoes at home before your wedding so you will know how you will feel in them after a couple of hours. Consider having an emergency pair of shoes, it can be a great idea in case of a broken heel or if your legs will get super tired.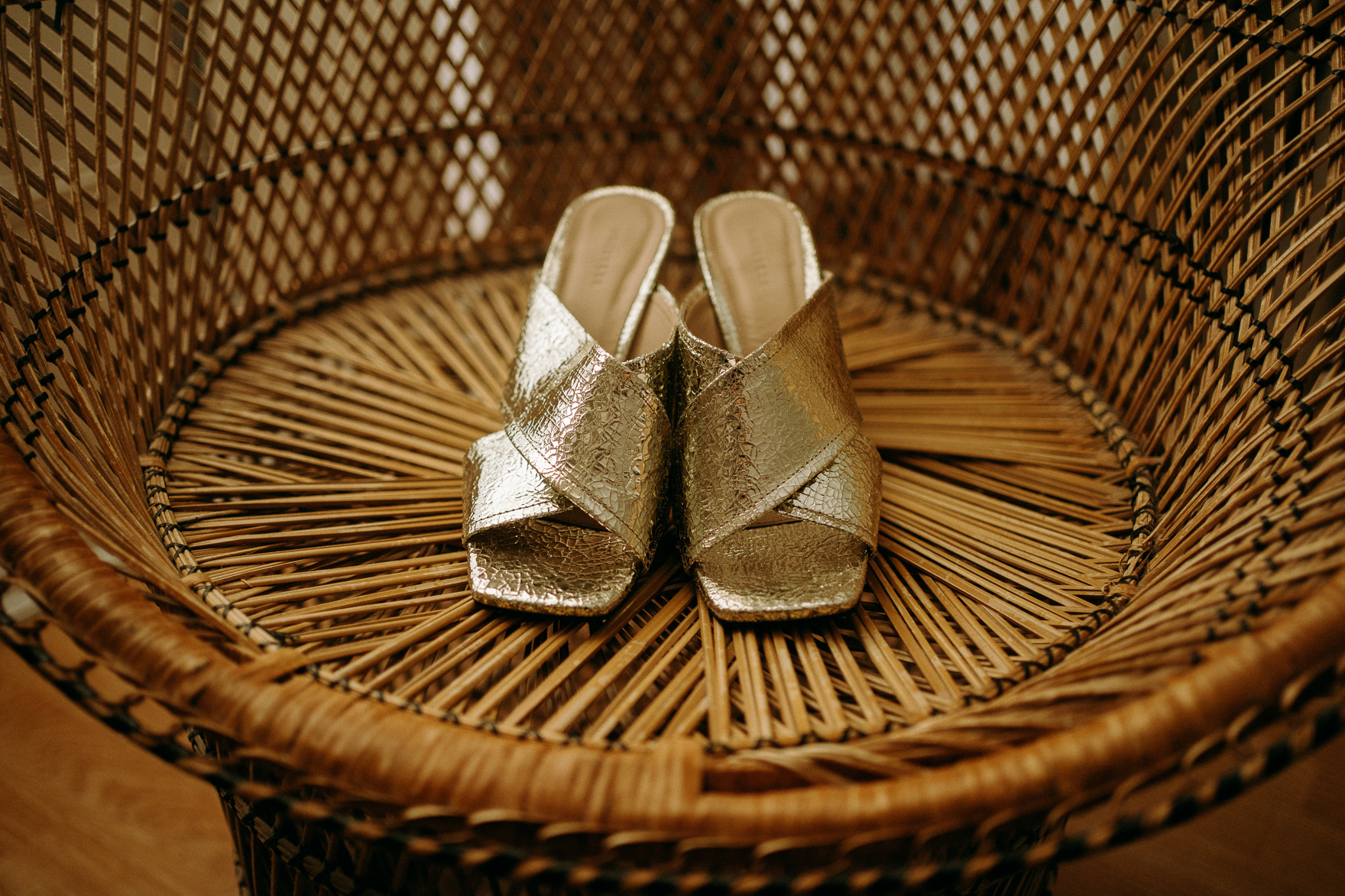 5. Spending too much money on stationary.
If you have a tight budget – don't get super expensive invitations, especially if you are planning to have a big wedding. Let's be honest – most of your guests will put them to the bin. Only your parents and closest family members are going to save your extremely expensive invitations. Many couples go for digital invites which makes the guest's responsive process super fast and easy.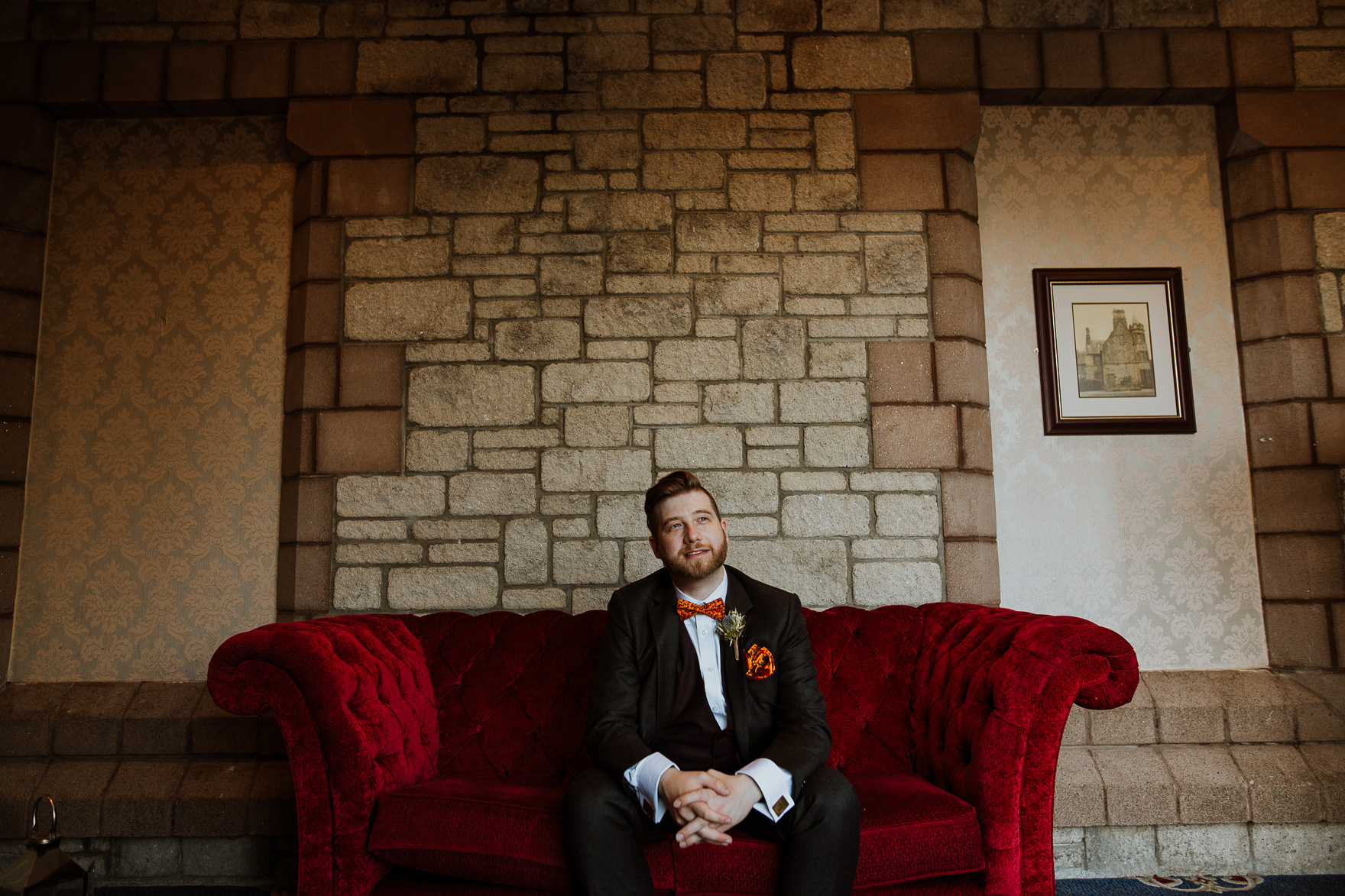 6. Getting drunk.
Don't drink too much. Just don't 😉 There will be so many occasions to drink during the whole day that it will be extremely easy to get drunk. Avoid some shots, try to stay with one type of alcohol, drink plenty of water and don't forget to eat. You will remember every moment of your day and won't get up with a headache next morning.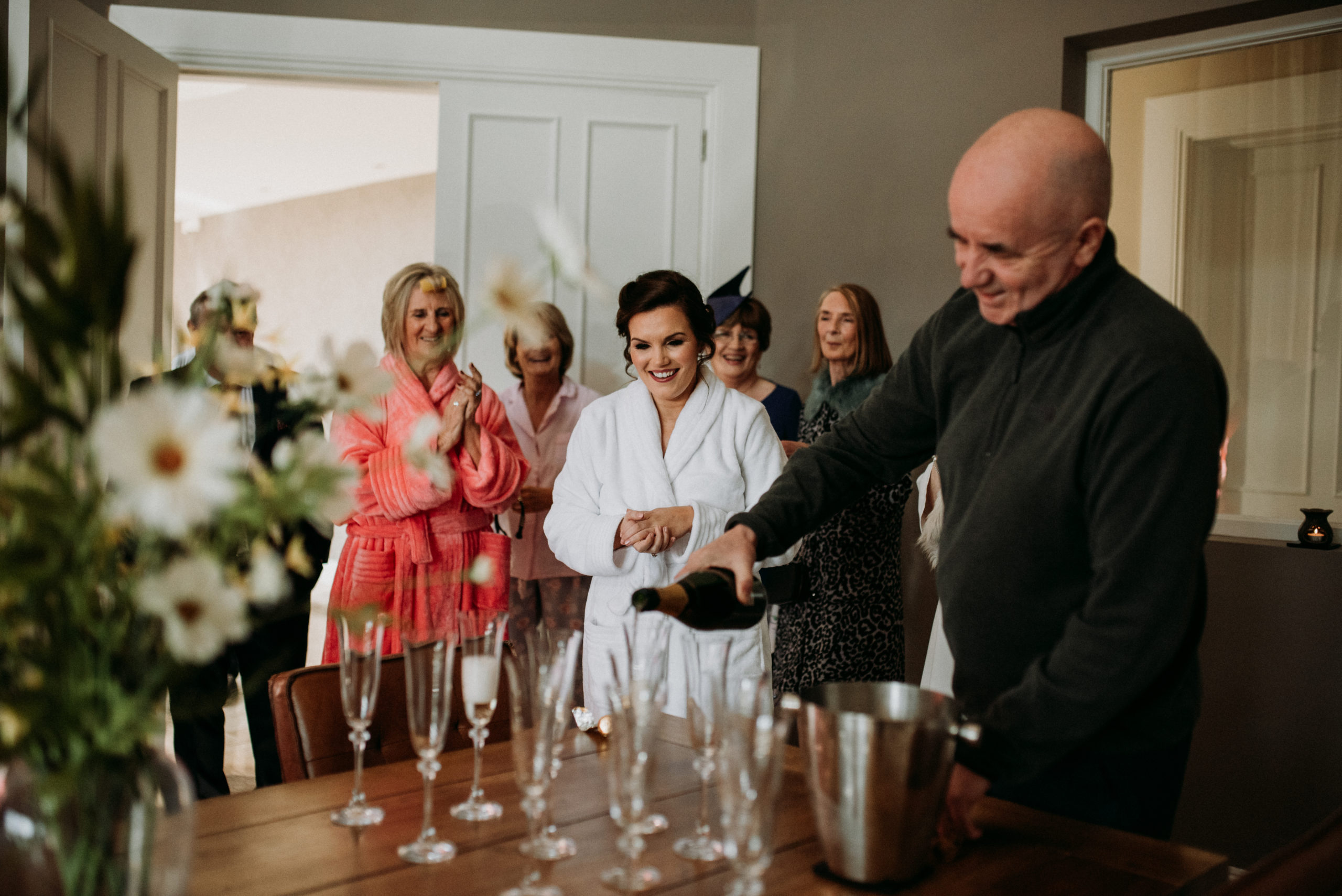 7. Choosing wrong band
Don't save on music and don't pick the cheap DJ. The right person is a guarantee that you and your guests will enjoy the party.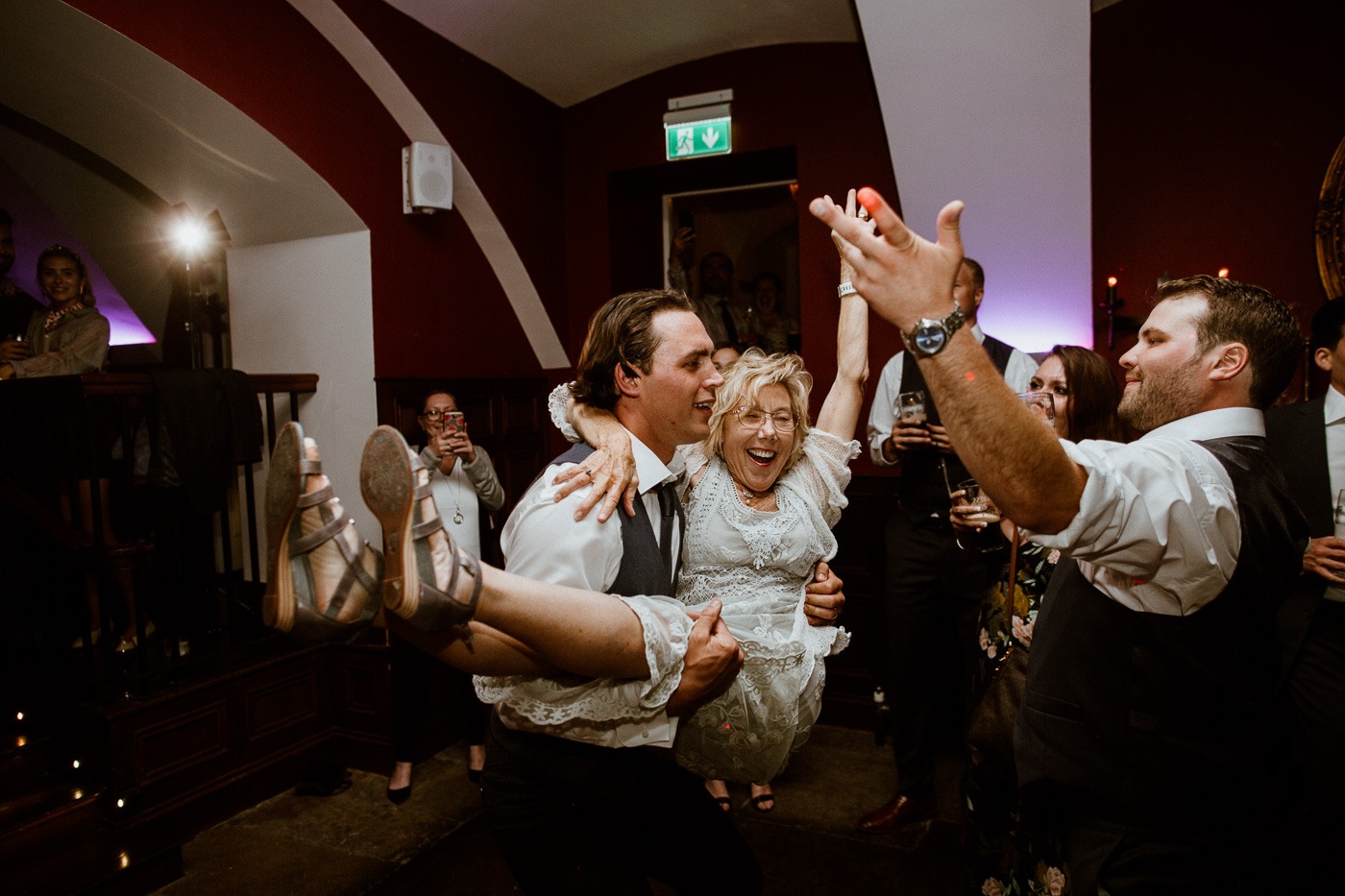 8. Too Much Stressing.
Many couples, especially Brides, regret that they have stressed too much during their wedding day. Keep in mind that it doesn't have to be perfect. Make a smooth plan, wise time-schedule and go with the flow.
Here you can find some of my Wedding Guide articles which will help you to plan a stress-free wedding:
Tips for a Stress-free Wedding Morning
Guide for Family Wedding Photographs (including lists!)
How to Look Amazing at Your Wedding Photos?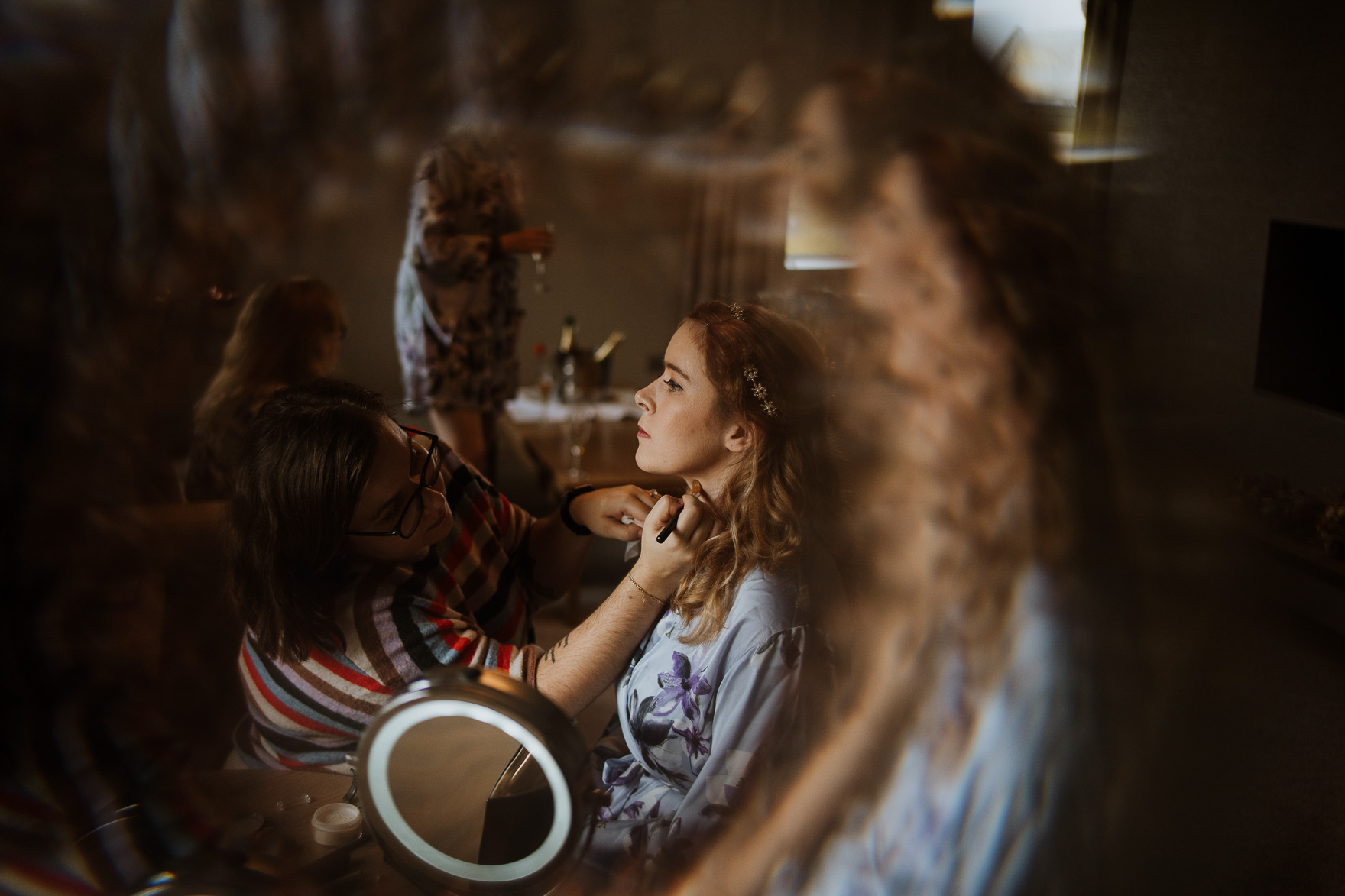 9. Inviting too many guests.
Don't feel obliged to invite many guests that you don't even know well. Surround yourself with your favorite people that you are truly looking forward to spending your day with. Focus on those people who have been supportive of your life and your relationship. Too many unwanted guests can make you feel like a stranger at your own wedding which is a thing that you would like to avoid.
5 Guests Who Should NOT Be Invited to Your Wedding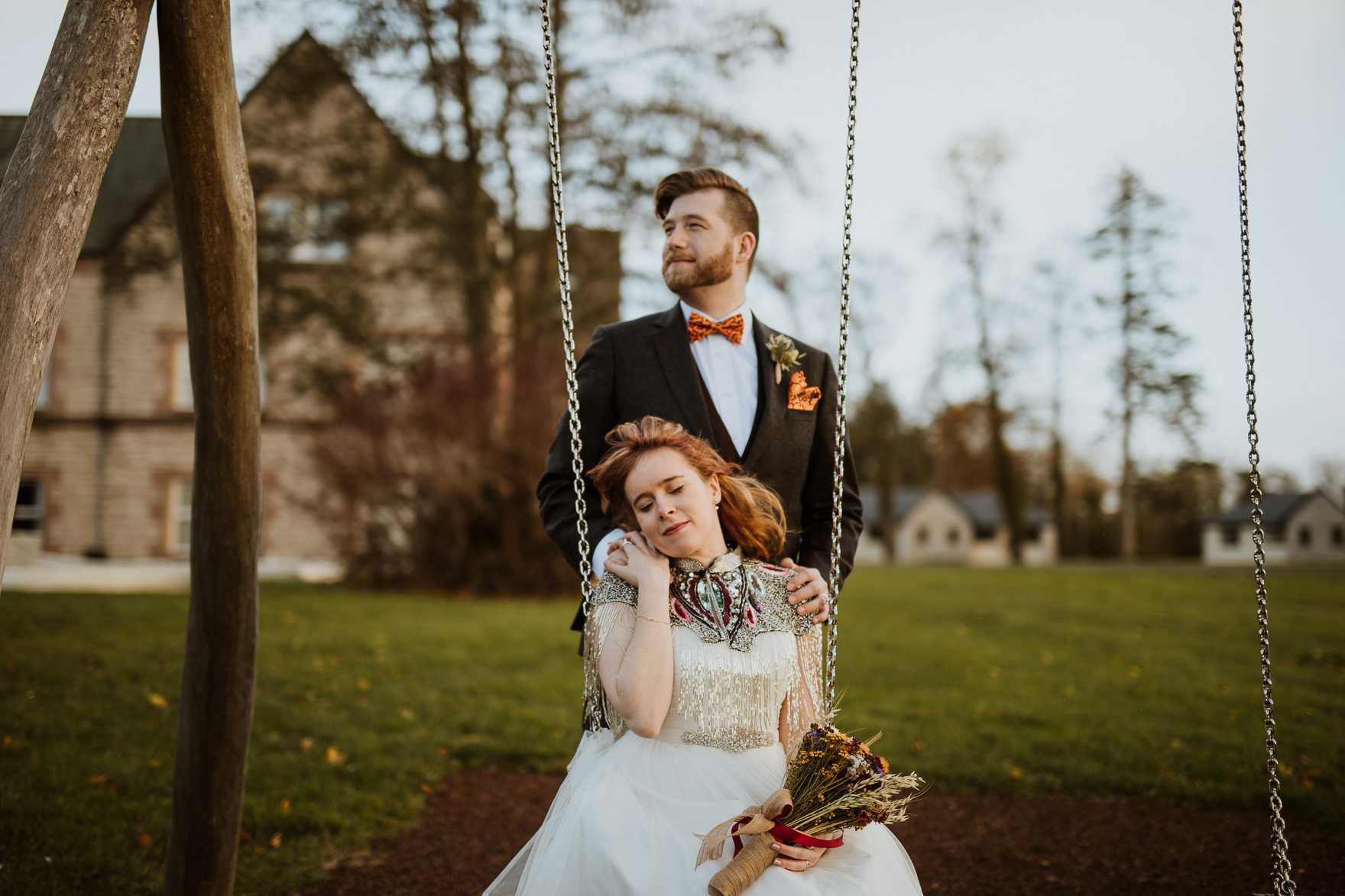 10. Choosing an unexperienced Wedding photographer.
I didn't want to put it in on top of this list… but I can't count how many times I've heard about it. Hiring a photographer that has experience, professional equipment and whose work you really like is so important. You can have the most beautiful day filled with amazing details and full of photo opportunities but if you won't hire a right photographer – you won't have it captured in the way you like. To pick wisely, please check:
How to Choose a Wedding Photographer?
How Much is a Wedding Photographer in Ireland?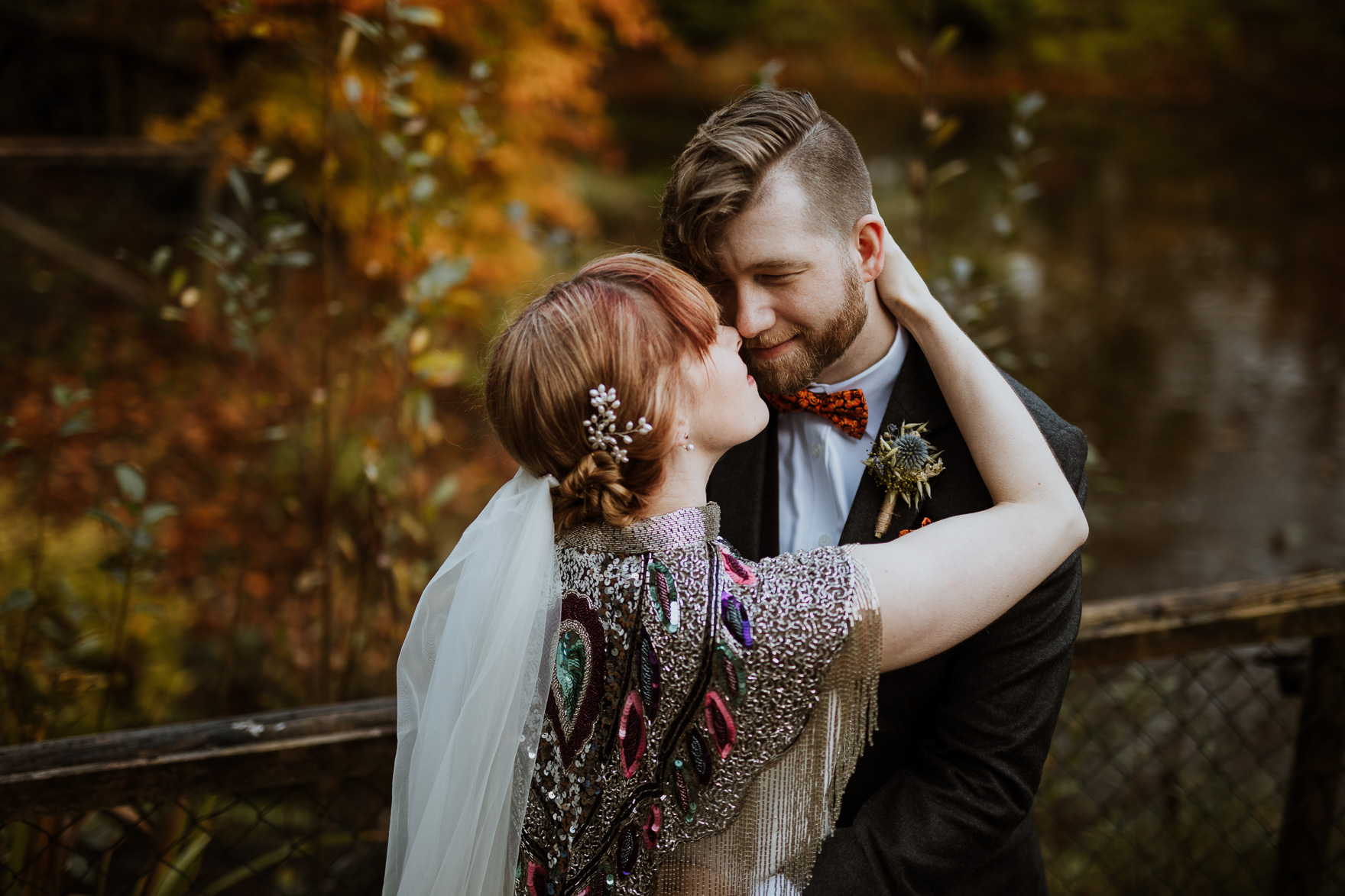 As Ireland Wedding Photographer I would like you to have the most amazing wedding day with no regrets at all – if possible. That's why I'd like to share with you a couple of further articles in which other couples shared their experiences and gave advice on how to avoid their mistakes. Remember that what may be important for one person, could mean nothing to the other so always ask yourself – which of those mistakes you would like to avoid.
Real Couples that share their regrets:
https://www.theknot.com/content/brides-biggest-wedding-regrets
https://www.brides.com/story/brides-share-wedding-regrets
https://expeditionjoy.com/2020/01/13/5-regrets-i-have-from-my-wedding-day-and-how-you-can-learn-from-my-mistakes/
https://www.her.ie/wedding/8-brides-and-grooms-reveal-the-biggest-regrets-from-their-wedding-day-469280
Hope I helped you a little with your planning and made a whole process a bit easier. If you are looking for Documentary Wedding Photographer, please don't hesitate to CONTACT ME at any time.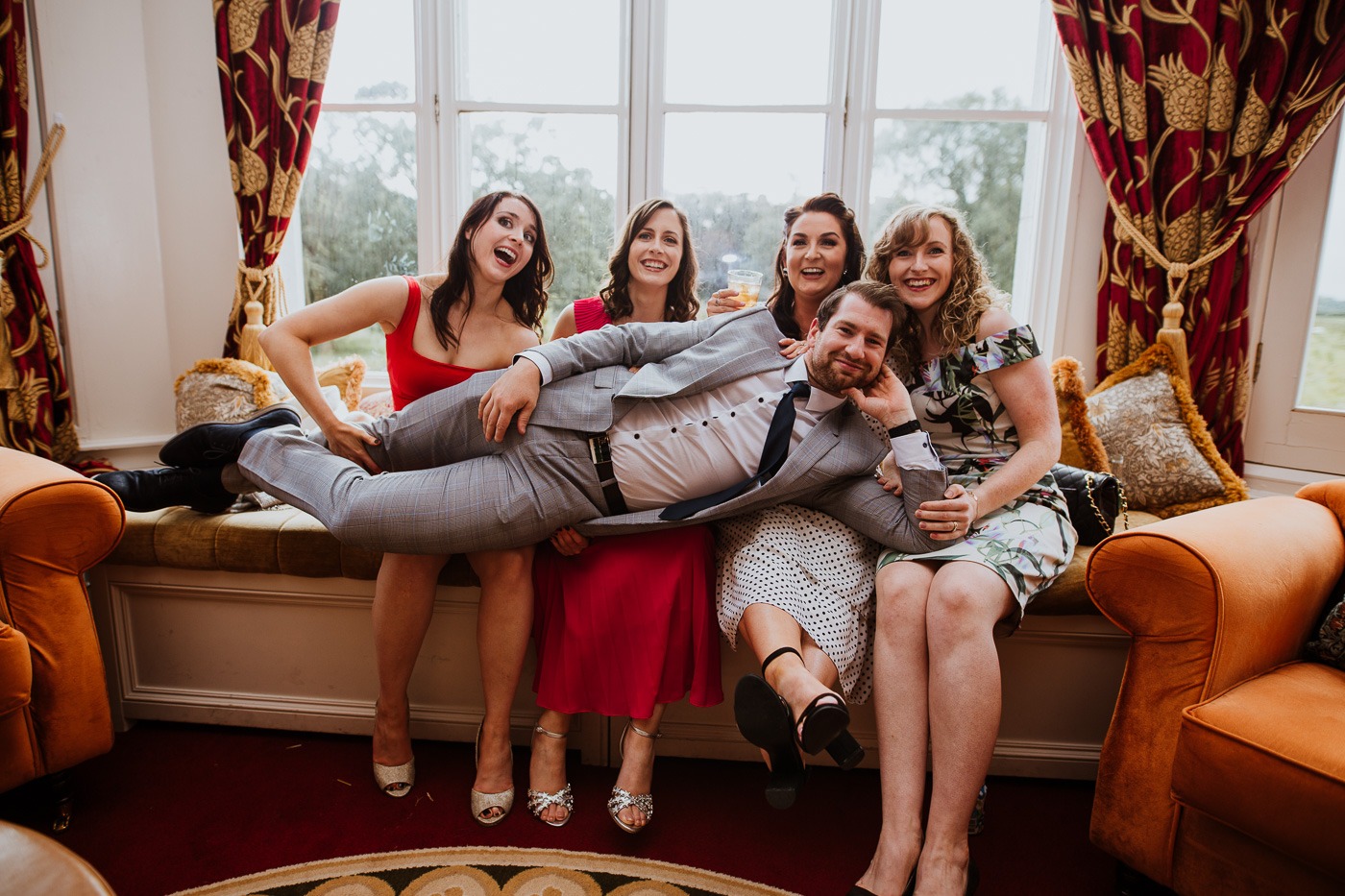 Documentary Wedding Photographer in the Irish Enterprise Awards 2020 – 2021, working in Ireland : Sligo, Kildare, Kilkenny, Waterford, Wiclow, Wexford, Cork, Killarney, Galway & Dublin .but I'm available in Ireland for Nationwide and Worldwide travel