Because choosing a Photographer for your Wedding is different then choosing your other wedding vendors (music, cake, flower suppliers…), I have prepared for you few tips that would make whole process easier. Unfortunately you simply can't check your photographs beforehand and you don't really know what you're getting until you will actually get them delivered to you, usually long time after your day. That's why it's a super important thing to pick smart, specially that with so many photographers out there – it can be a little overwhelming to find the right one. Please have a look at key points below.
5 Things You Need to Check
1. Style
A good place to start your research is to decide on the type of photography style you really like. Many couples love a more classic approach (+plenty of posed photographs of the bridal party), where others love a candid, documentary style.
Reportage / Candid Photography – This style of photography also goes by documentery or photojournalistic. Your photographer will usually blend into background around you and your guest capturing all types of candid/spontaneous shots. This is all about reactions and emotions, it's the most authentic form of photography, there would be no posing.
Traditional Photography – This is one of the classic posed styles you see everywhere. It used to be the most popular style and it involved a lot of direction from the photographer. It's very time consuming and might cost you in losing out on some of the action of the day.
Contemporary Photography – These shots usually incorporate current trends when it comes to poses, settings and special effects. The couple would usually allocate a bit of time away from the ceremony, along with photographer, to go away and capture magical and creative moments.
You don't have to be a lover on just one style in particular as many photographers can do a blend of posed and photojournalistic-style images. Simply take a look at work of photographers you like and see whether the photos that they have on their websites, blogs or/and social media are the ones that you would love to see in Wedding album.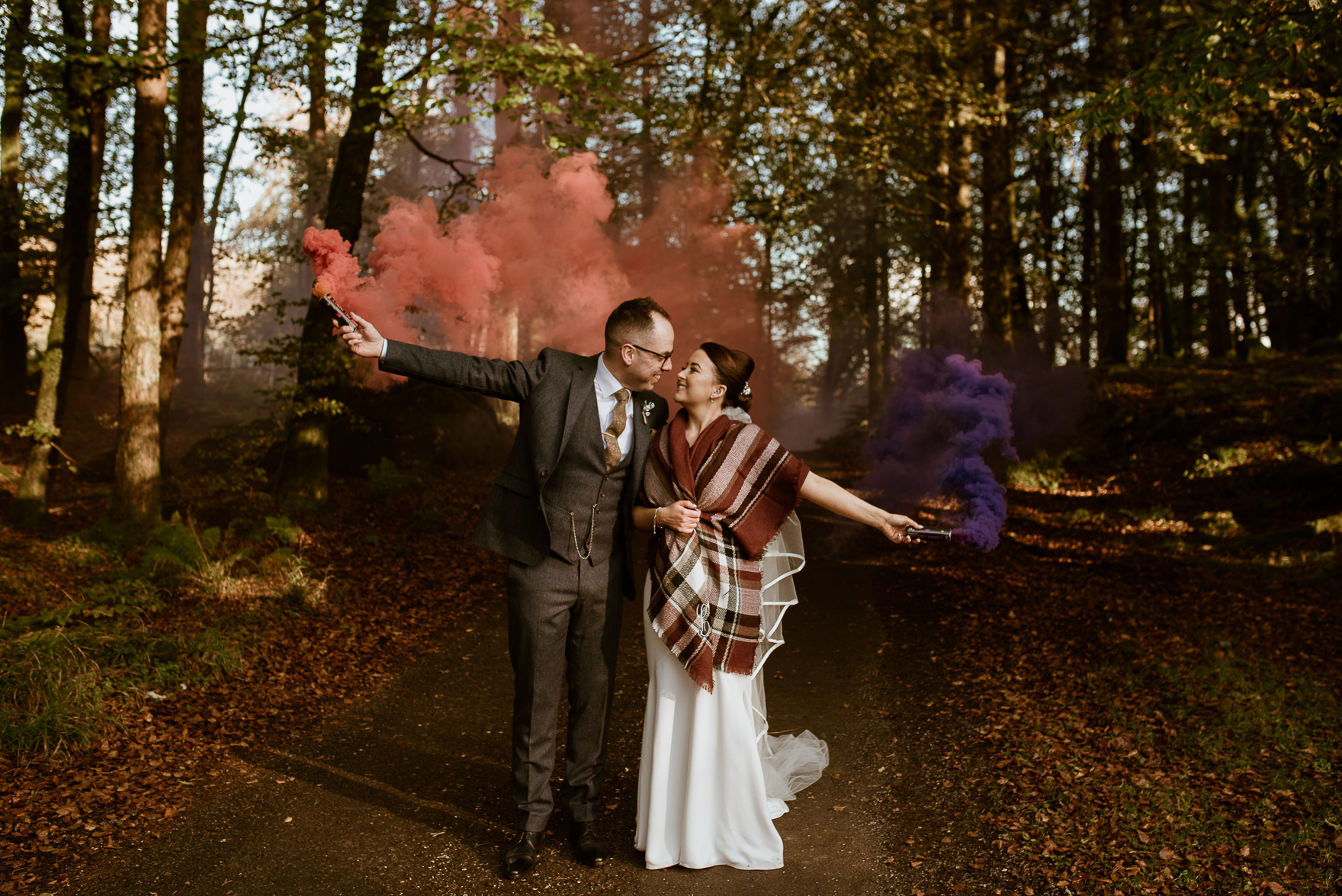 2. Recommendations
Take a look at reviews/opinions from other married Couples but don't make a choice based on single opinion. A photographer who might have been amazing in your friend's eyes might just not cut it for you. I would be cautious with photographers that are not well ranked, or doesn't even have a full wedding stories on their web pages. Review potential photographers' websites and blogs to check out testimonials, photos of other weddings they've shot, all that will give you an idea of their approach and style. Do they capture the moments that would be important to you in the manner you like? The design of the website may also tell you something about the photographer's personality and taste. Check out their social media platforms (FB, Instagram etc.), if possible.
To see my Testimonials, check HERE.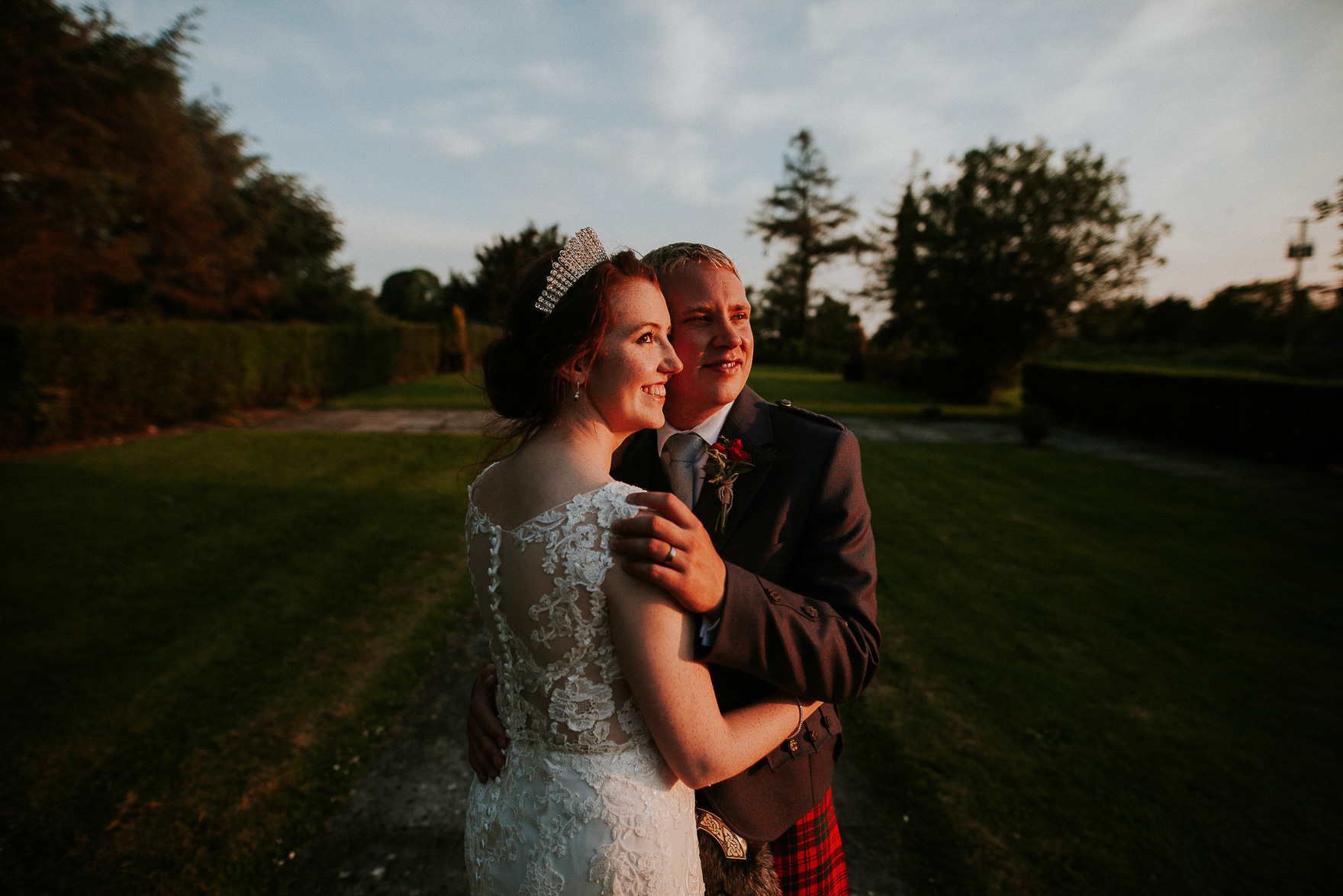 3. Full Weddings Albums
Ask your photographers to show you 2 or 3 full galleries from real weddings they have shot. It will cost you nothing but you will get an idea of what your final collection of photos might look like after the wedding. Stay special cautious if photographer doesn't have any real wedding content on his website and all he has is a mix of photos (all from different weddings) in portfolio. Some photographers produce 15 stunning images from every wedding, but the remaining 900 photos are very poor. For good reason, they show future clients only the best of the best. If you pick your photographer by looking only at photos he has in portfolio
– you won't get a full sample of his work.
The experienced Wedding Photographers will have a Real Weddings content on their website, not just a set of selected photos in the portfolio. You can go through their blog to see the full wedding stories (from "getting ready" till dancing), check the venues, search for inspirations and decide whether their style of shooting is something that you like. You need to check for consistency in their work as at the end of the day, it's far better to be safe then sorry.
Don't be too worried, if you found a great photographer and he was not familiar with your venue. It wouldn't be the end of the world because he should be able to adapt to any scenario. However, it does always help if your photographer has shot at your venue before. It means that he'll have experience of the best locations and know the lighting conditions.

Click HERE to see samples of Real Wedding section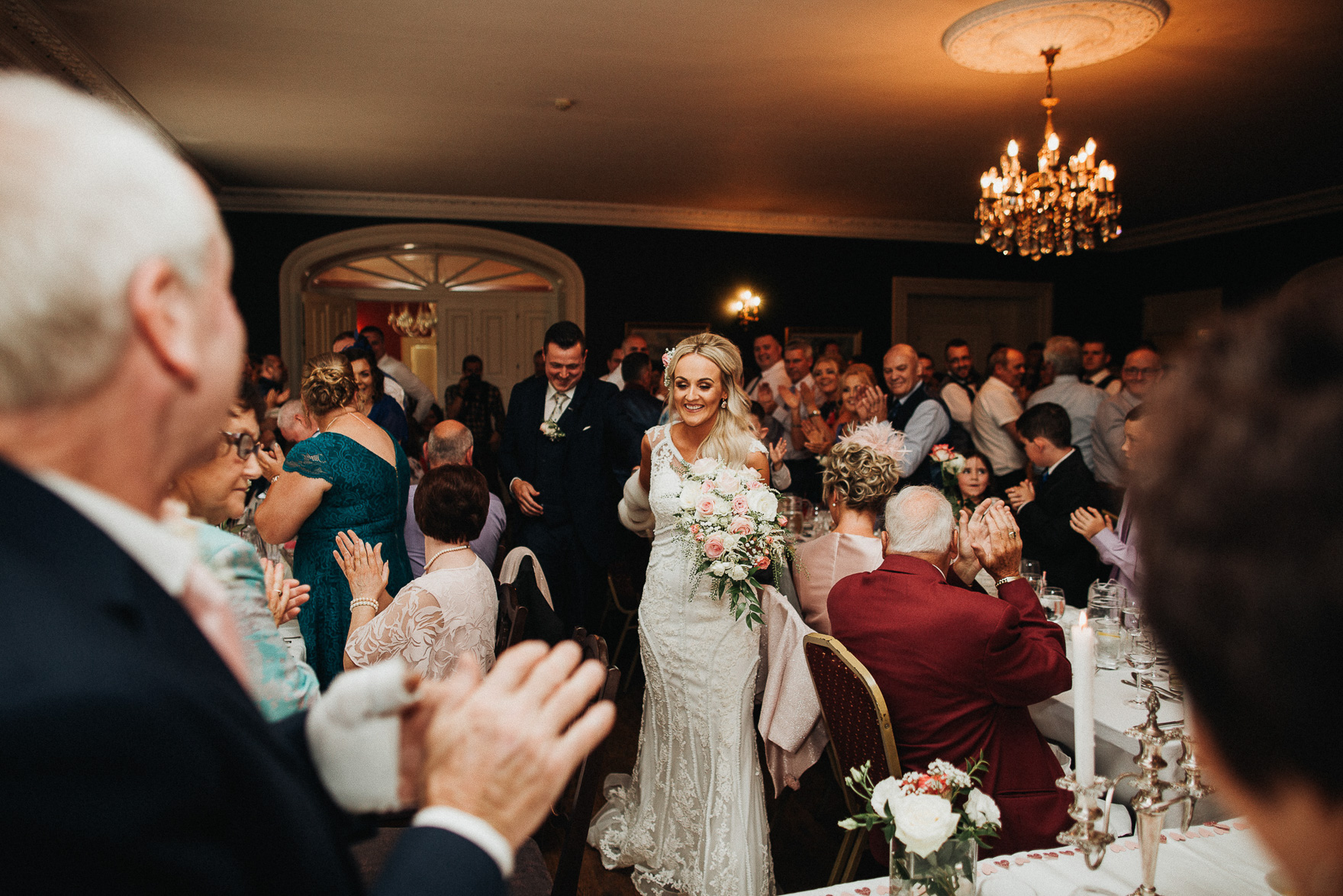 4. Packages
When looking at someone's pricing, be careful to see what's included in the package you're looking at. Make sure to find out what's included in the standard full day cover package and if there is any extras that you would like to add (such as albums, prints etc.) ask about the prices. Find out exactly how many hours of coverage are included, how many photos should you expect. Check if there's a 2nd shooter included and if there's not, ask about the possibility. It's more then likely that 2nd shooter will be confirmed at later stage but if you decide to have one, you will get your event captured from two different angles. It's super important specially if you planning a larger wedding (180+ guests).
Remember!
Things like 2nd shooters, extra hours, high resolutions JPGs suitable for print, albums, design of your album, extra pages and engagement sessions may be included in the price, or might be available for extra cost. Make sure you're asking in advance for things you definitely want. If you would like to be super vigilant simply ask about ANY hidden extras. Some photographers charge an extra fee for editing, VAT, travel and even food expenses.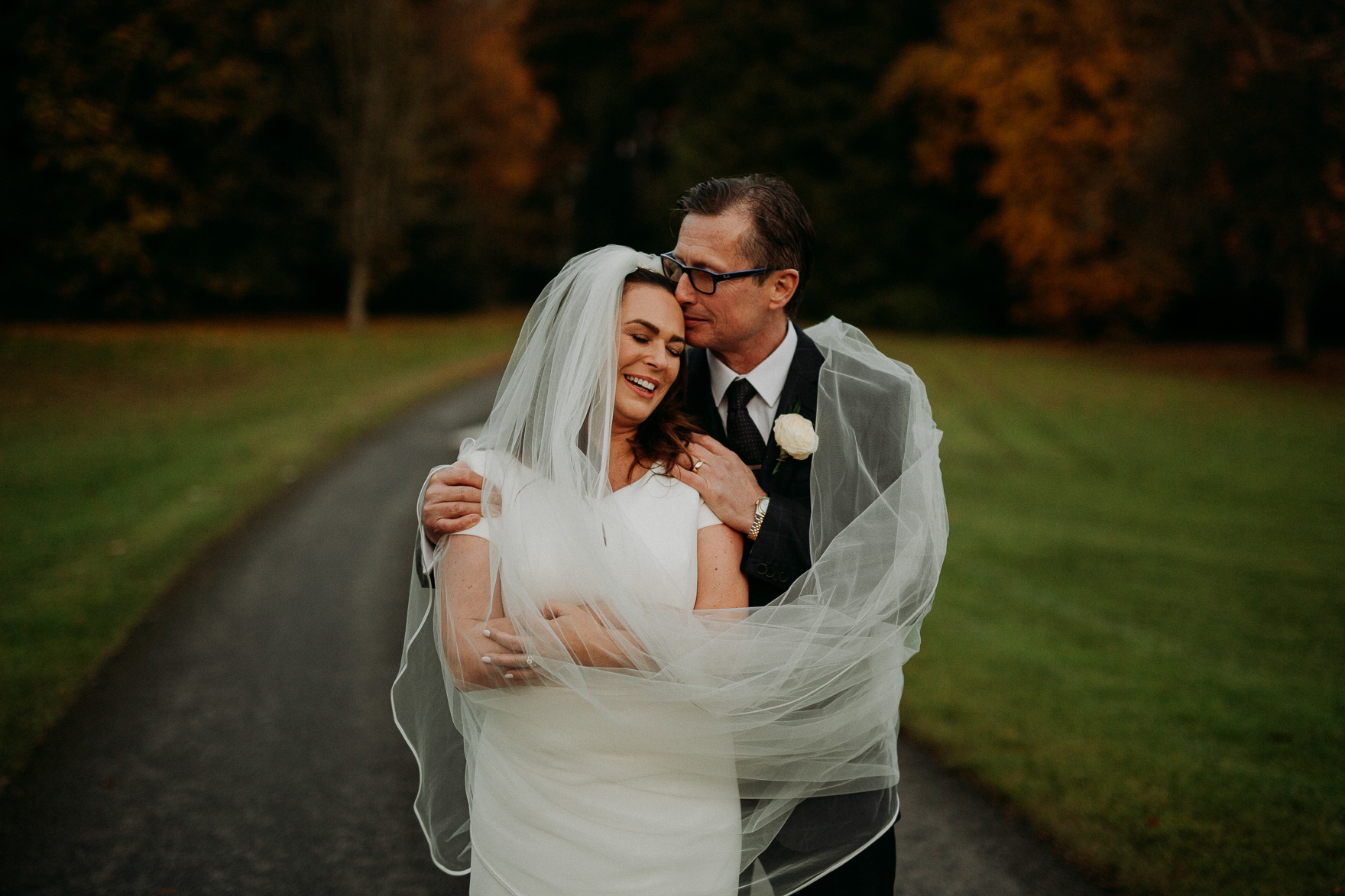 5. Post Production Details
More then likely it takes from 1 up to 3 months to get all photographs back from your photographer. Why it takes so long? It's because photographers are shooting RAW files far bigger than typical, common JPG. It gives them greater ability to correct the photo, but it also takes a longer time to upload, process and edit all those files (in order to correct color levels and so on). Most photographers spend an additional 30-60 hours editing images from a single wedding, depends on how many photos they give to a client. It varies, but it can take up to 6 weeks (or longer, depending on the photographer and how busy they are) to get photos back.
Here's what to ask:
How many images should will I get?
Will they be high resolution or low resolution?
If they be high resolution – Will I be able to get prints made myself, or will I have to order prints by photographer only?
It's always handy to check Q & A (FAQ) on Photographer's website as you might easily get answers for majority of your questions.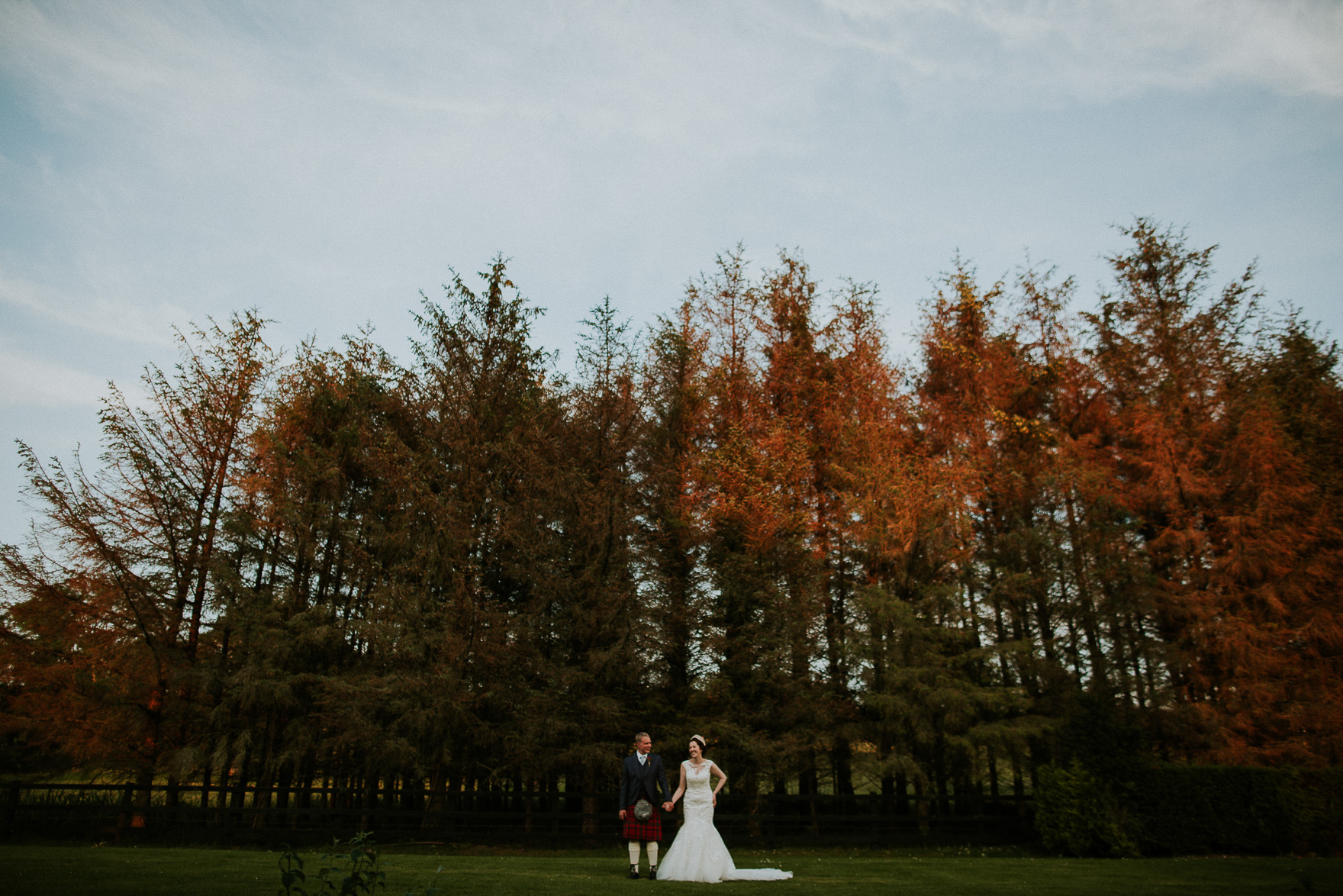 Good Luck !
Checking all the things above will definitely help you choose your perfect
Wedding Photographer.
Obviously, that person also has to be available for the date of your wedding and have the Packages that are suitable for you.
What if your ideal photographer is already booked?
Ask, if he/she can recommend someone who does similar work.
If he has no one to recommend or that person is already booked – don't worry as
there are many great photographers out there and I bet you will find the one right
just for you!
If you have more questions be sure to check out my Wedding Guide articles or feel free to drop me an email.