The perfect wedding day can be different for every couple, depends on their expectations and needs. "First Look" concept became very popular during last couple of years so it's definitely something worth to consider. Those looks can be done between Father and Daughter or/and between the Bride and the Groom. During traditional wedding schedule, the Bride and Groom don't see each other until the Bride walks down the aisle. A "First Look" is where they decide to see each other before the wedding ceremony, usually after their "getting ready", which makes a great photography opportunity. The camera manages to capture these natural and intimate moments between the couple, and they sometimes turn out to be the most favorite pictures from their special day. For the Bride and Groom to spend a few moments together before the ceremony can be quite remarkable and helps them in easing any nervous feelings. It also gives them some privacy to be together before being presentable to numerous people present in the ceremony.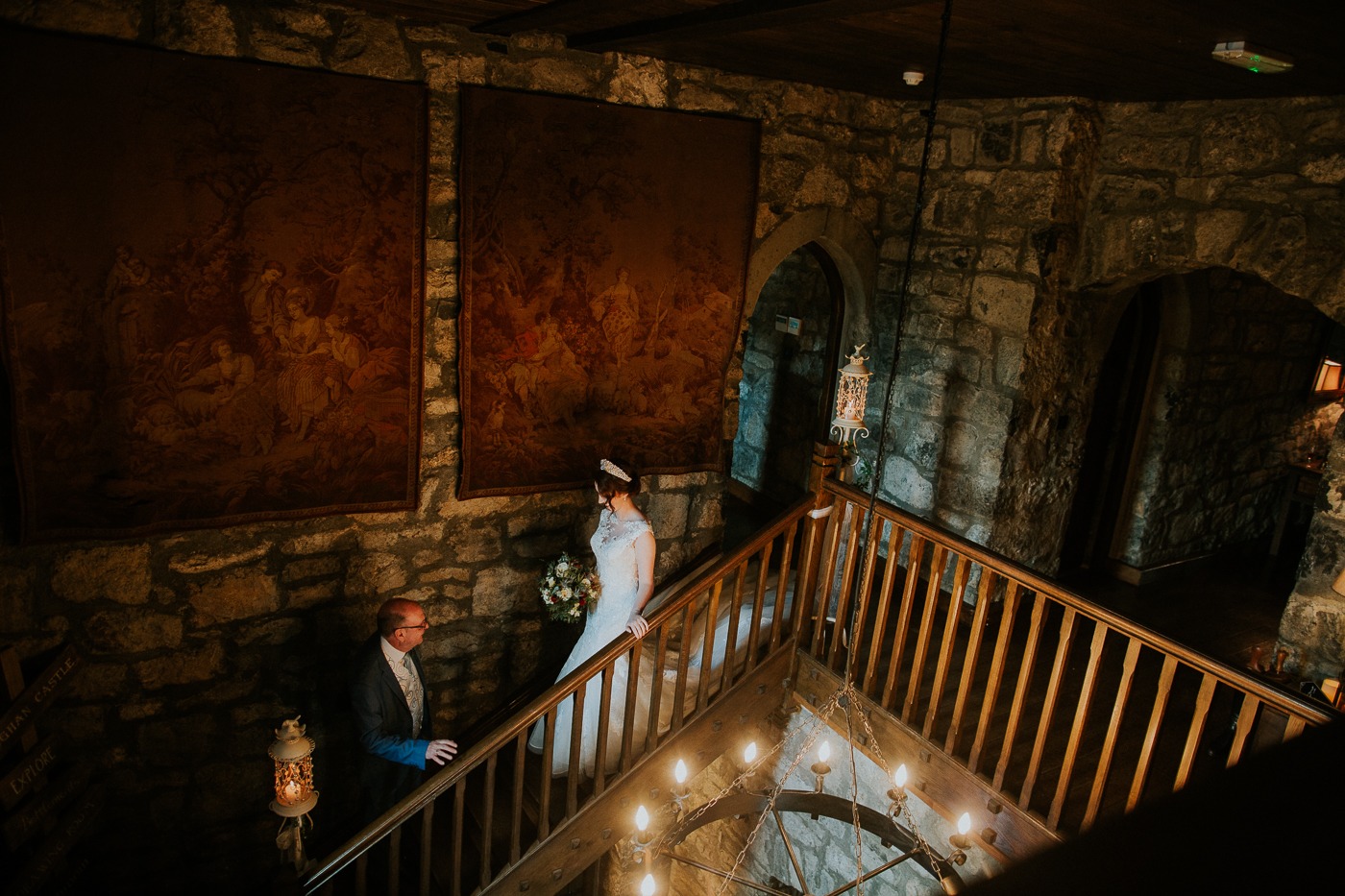 Top Benefits of Having "First Look"?
Extra portraits & time. With a first look, you'll receive many additional portraits of the two of you together + more time to cherish with your guests. Instead of spending a lot of time on your Bride & Groom session in the short window of time between ceremony and reception, you can have almost all of your portraits completed an hours before that. This means that as soon as your family formal photos are done, you get to spend almost your entire reception enjoying time with your guests !
More time together. "First Looks" allow you to spend approx 2-3 hours extra with each other on your wedding day.
It helps to relax. It gives you some intimate time together before the ceremony. You might be worried about feeling nervous and having all your eyes on you coming up the aisle. In this case having each other's support before the ceremony can do miracles. You will feel calmer and more relaxed. Your "First Look" is a great chance to take a plenty of deep breaths and spend some emotional, intimate time together before big celebration starts.
More daylight for your photos (for winter weddings). As you probably know – good light is a KEY when it comes to wedding portraits. "First Look" gives us an opportunity to do your Bride & Groom session before it gets too dark during short winter days. If you are planning to have your ceremony starts in the afternoon (2-3 pm), it might be actually your only option for natural light portraits.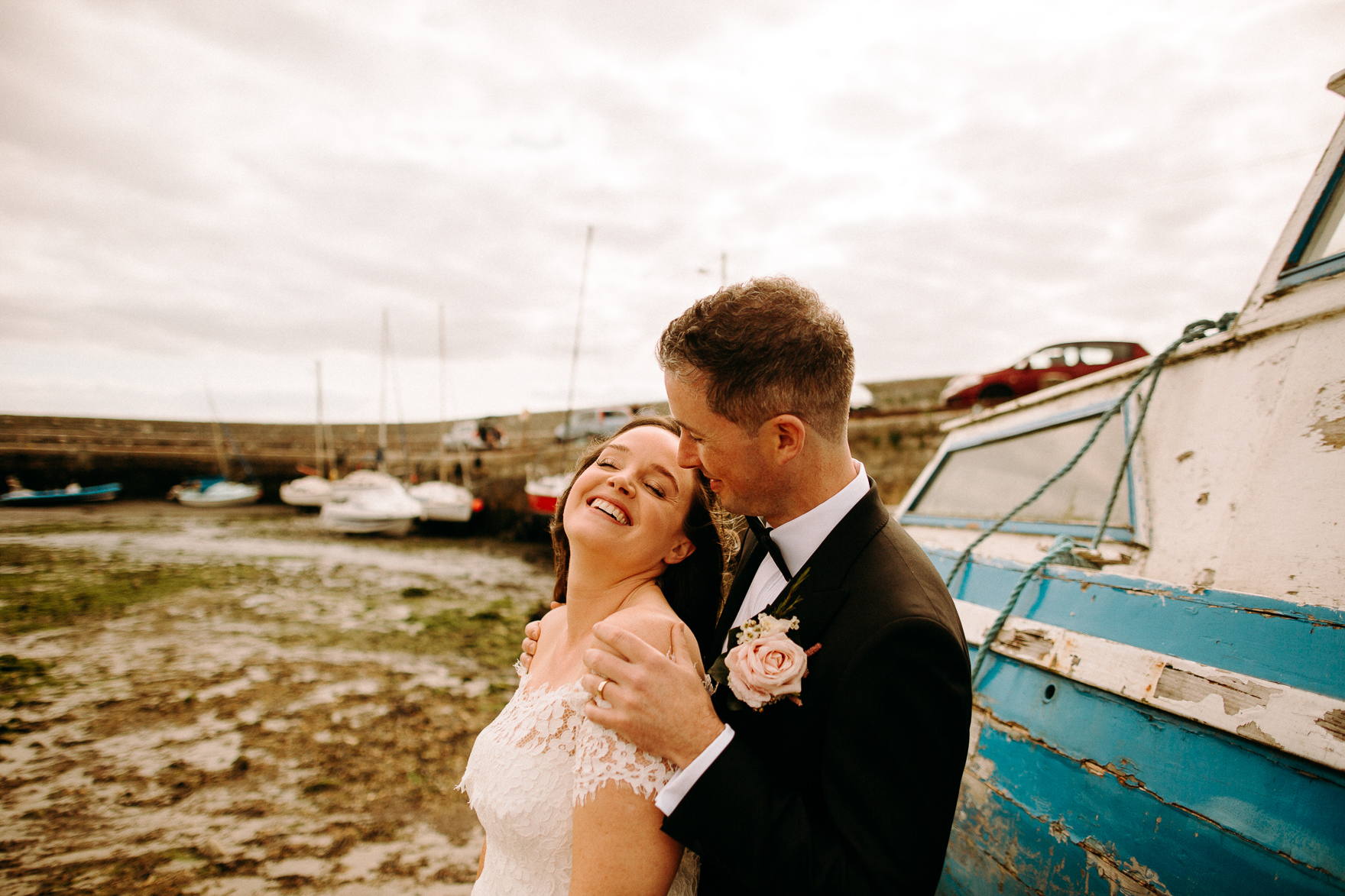 HERE ARE SOME TIPS IF YOU ARE CONSIDERING CAPTURING THESE "FIRST LOOK" PHOTOGRAPHS FOR YOUR SPECIAL DAY:
1. On the Clock!
It is necessary for the Bride to be prepared and dressed much earlier than usual. This gives her the space to think about her choices and be ready for the 'first glimpse location'. Additionally, we need about 20 minutes to take these photographs and to choose on the right lenses. My recommendation would be that the Groom arrives at the spot where the Bride is getting ready.
2. Necessities.
Make-up artists and hairstylists often advise the Bride to have her make-up and hair done last, as to have a fresh face and look. However, a Bride looking into 'first look' photography would need to be as ready as the actual ceremony.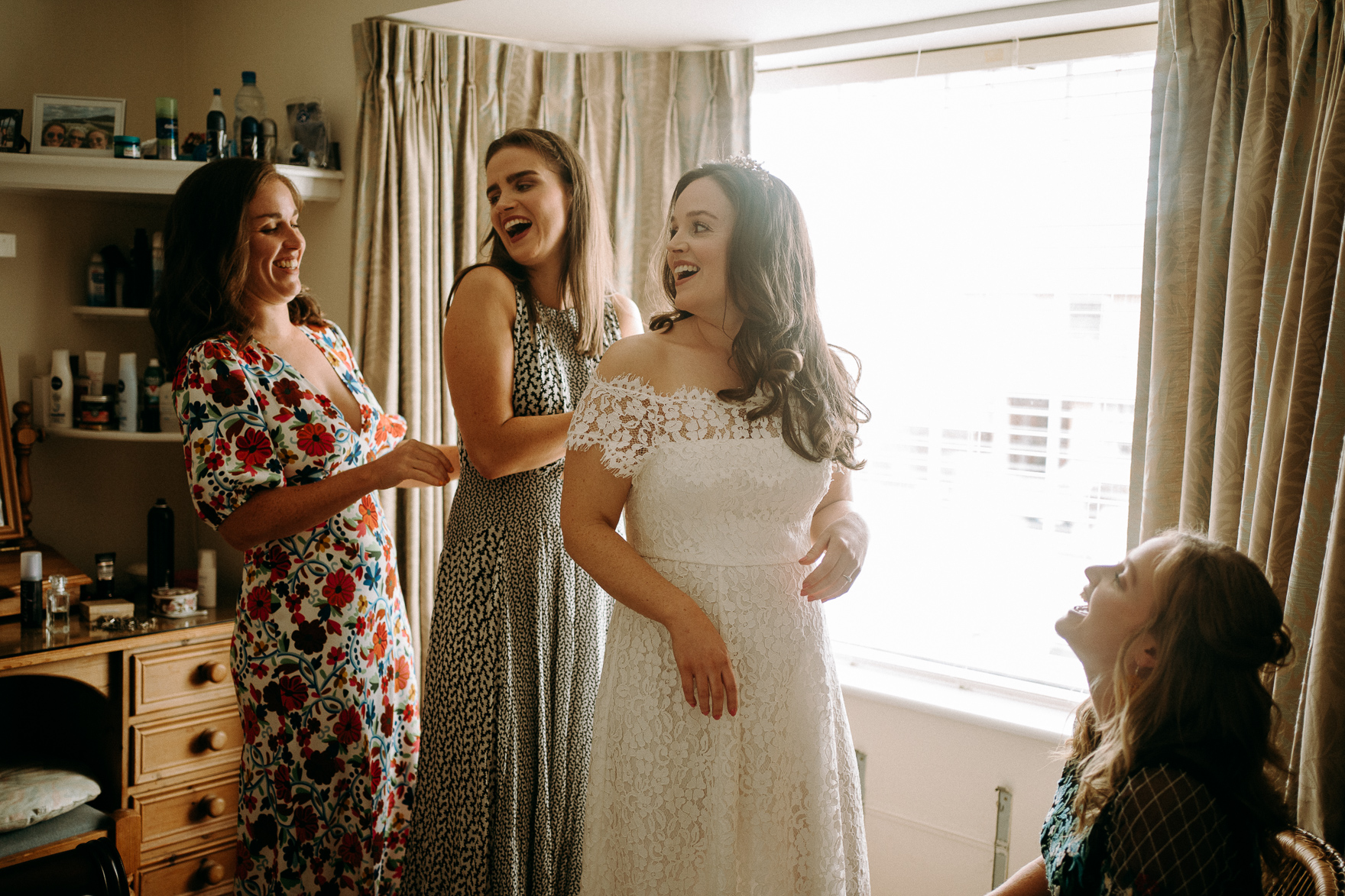 3. Location, Location, Location.
The first worrying situation is that the Bride and Groom do not get drenched or dirty before they walk up the aisle, in case the weather does not follow the predictions. If you have an outdoor spot picked out for your first look, please have also an "indoor back-up plan" in case of bad weather.
My personal best places that offer great indoor and outdoor options, are:
https://www.bellinghamcastle.ie/
https://www.ballyseedecastle.com/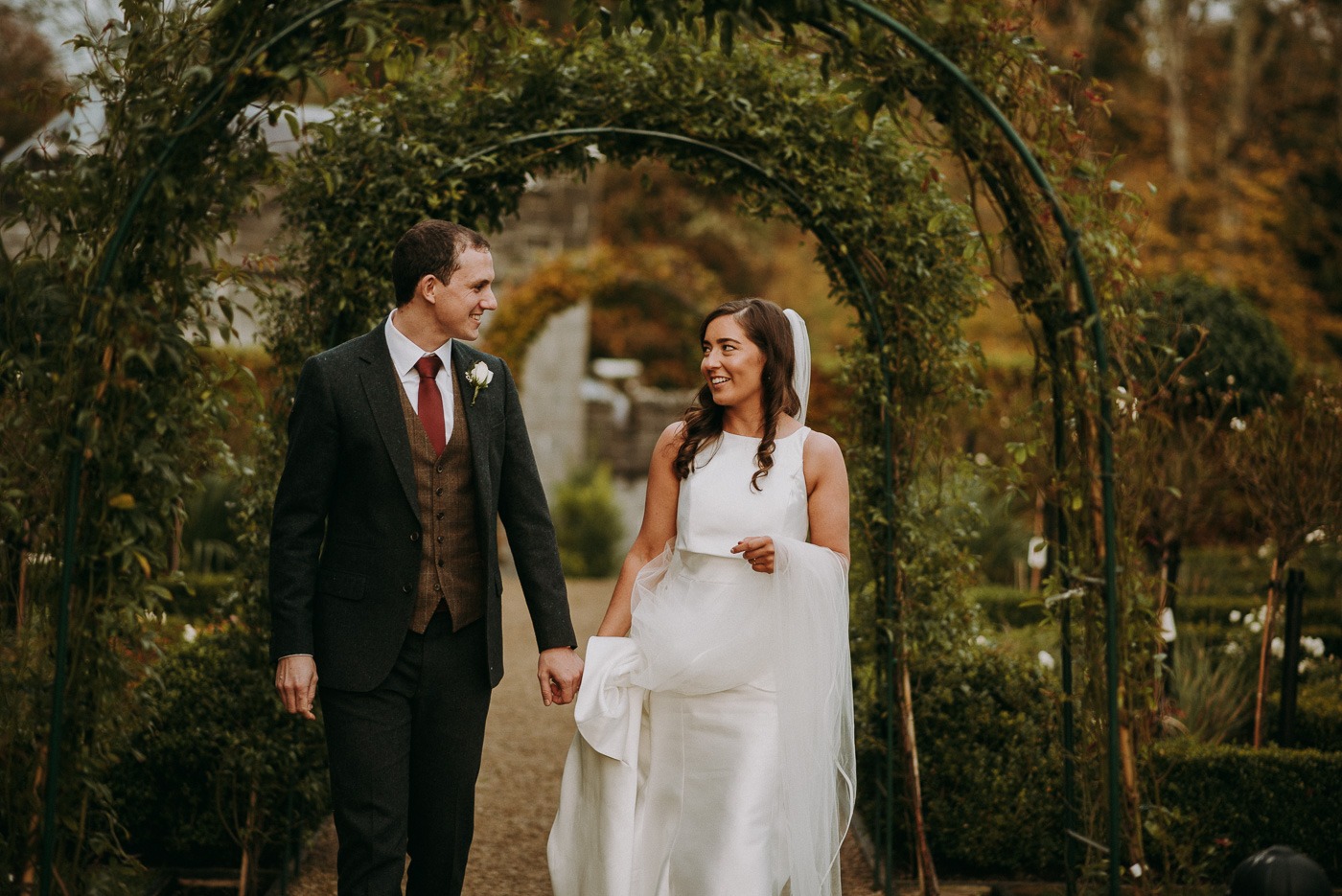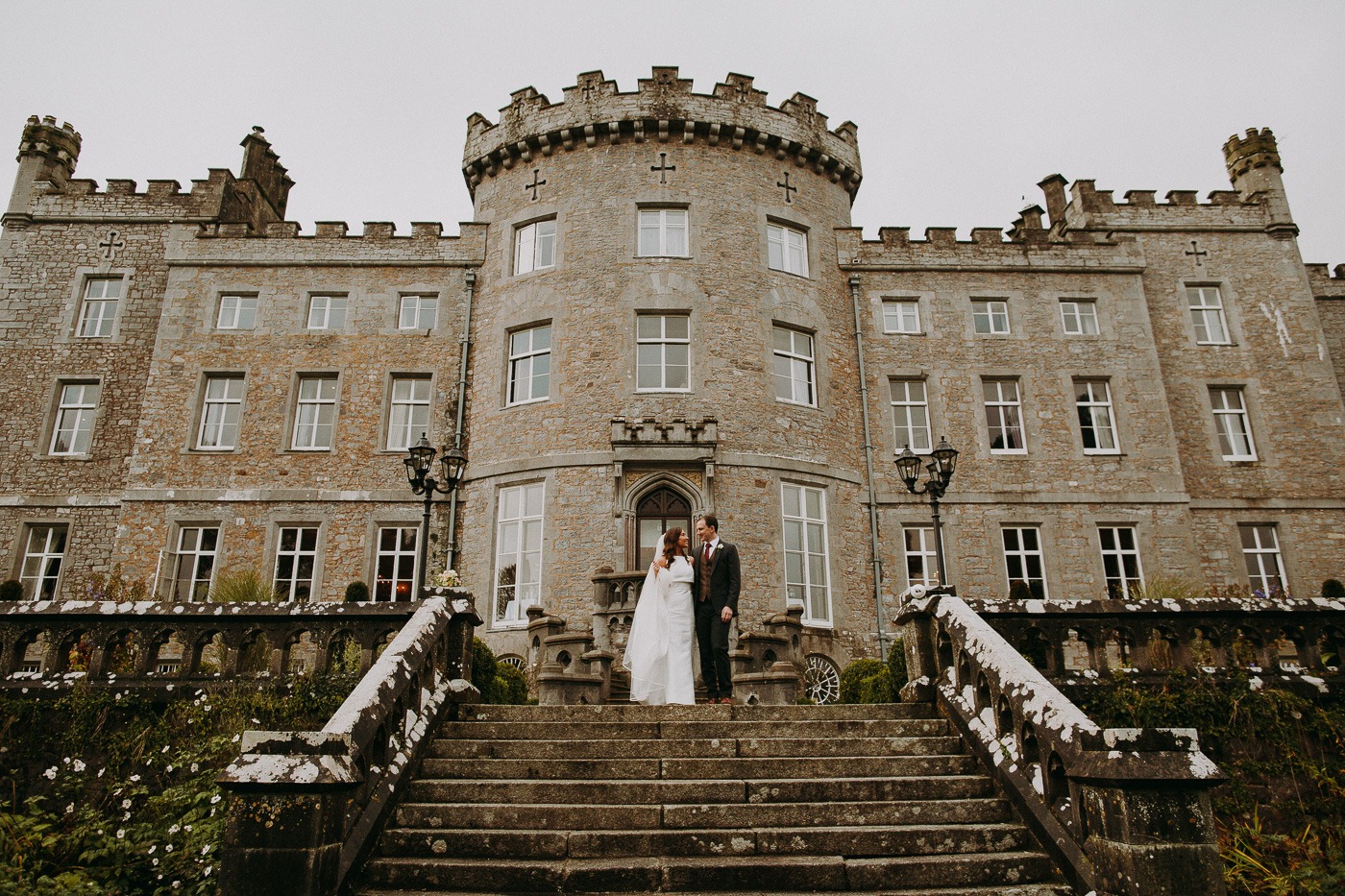 4. Have Fun!
No matter what shows up or happens, remember to enjoy your day! It can be quite tense with all the planning but the Bride needs to stay calm and remember that no one cares if she is slightly late. It is all about the Groom and the Bride having their memorable time together, as they begin a new journey from that day forward.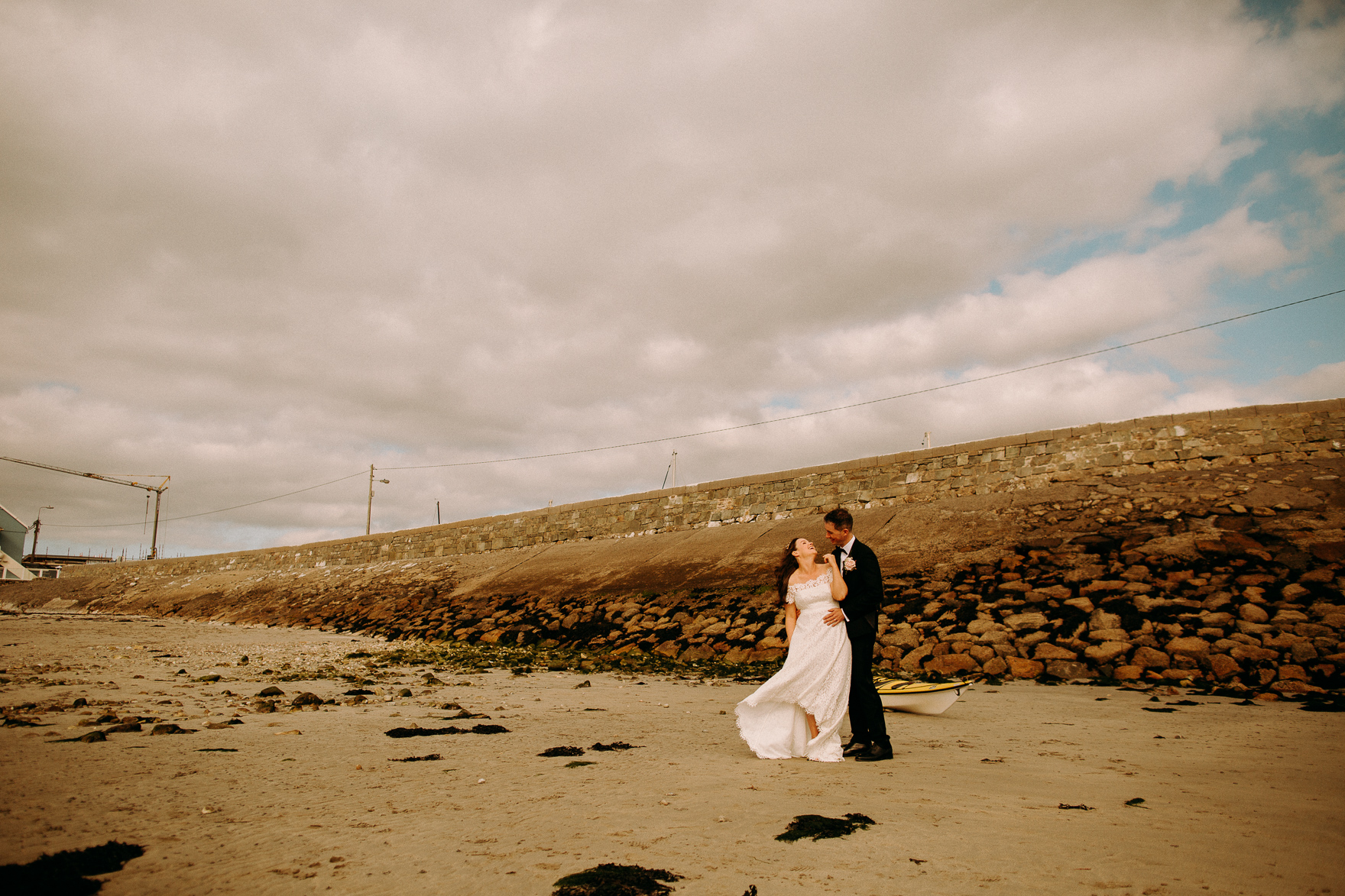 LOOKING FOR MORE TIPS & IDEAS? DON'T HESITATE TO CHECK MY OTHER WEDDING GUIDES:
Enjoy!