If you have followed my guide How to choose a Wedding Photographer, then you've hired a professional with years of experience who's photographed plenty of weddings and will help you every step of the way. But Hey – what's next? Is this all what's needed or is there anything that you could do from your side to get things even better?
Your wedding photographs are something for a lifetime and it's obvious that you would like to look your best in front of the camera. That's why I prepared for you few simple tips how to make it easy and stress free.
Say "Yes" to Engagement Session!
Once you've chosen a photographer for your big day, book your engagement session. Majority of couples pose in front of a professional camera for the first time on their wedding and it can be a little overwhelming. Pre-wedding photo shoot will help you to know your photographer and his style of work. Consider this as a trial. The photographs from this session will also give you some idea of how to improve your poses and will make you feel comfortable during your wedding day.
If you already booked your engagament session – Awsome! Simply check me guide ''How to prepare for your engagement session'' and make the most of it!
Your Hair & Makeup!
Organize a hair and makeup trial before the actual day. See how it photographs by taking some pictures in natural and fake light. All that will give you an idea how you will look in your photographs and will help you to feel confident during your wedding day. When you are planning an outdoor ceremony, make sure that the hairstyle you choose keeps hair off your face (extremely important if it becomes windy).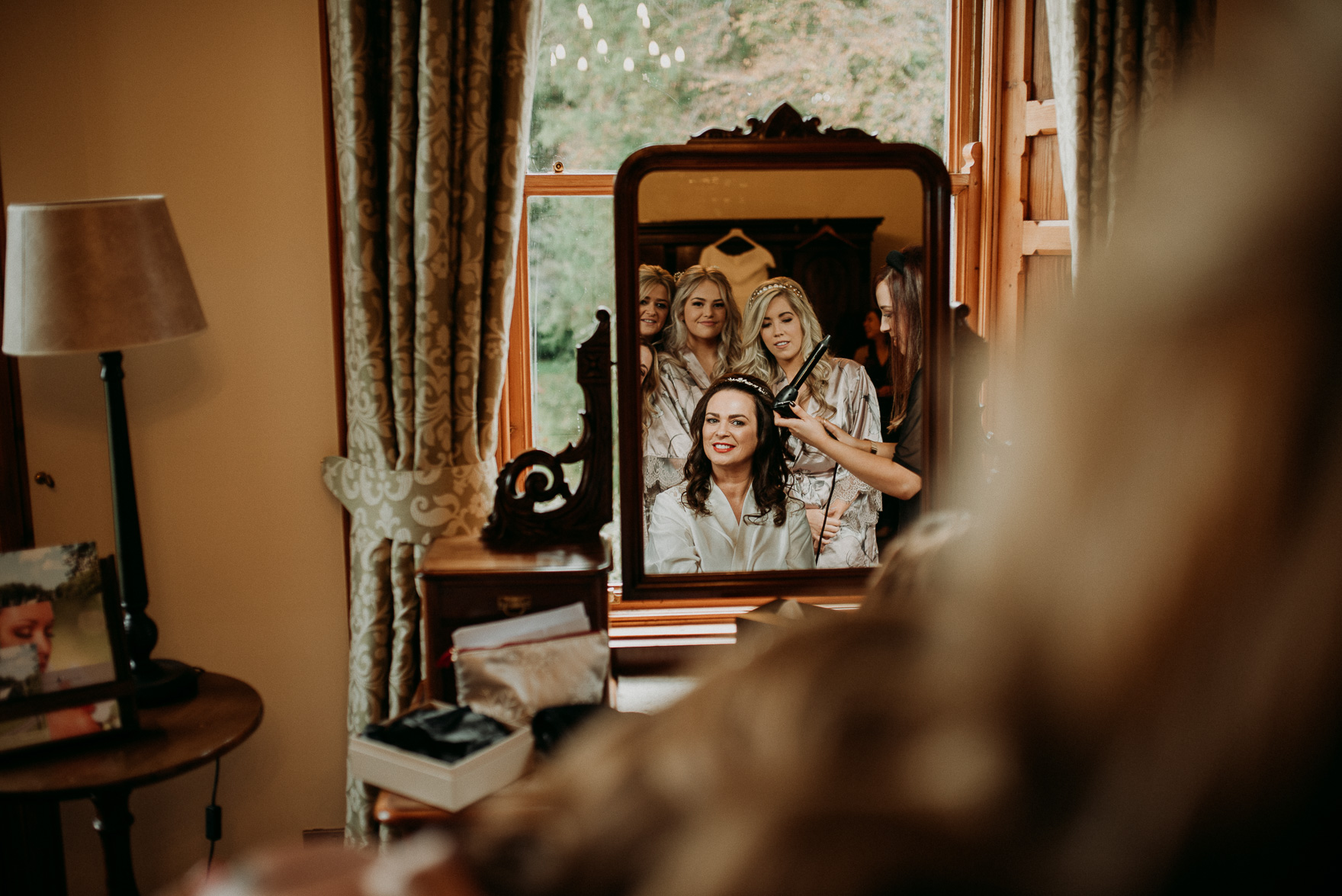 Consider First Look!
First look it's a great occasion to see each other before ceremony and do some portraits closer to the time you had your hair and makeup done.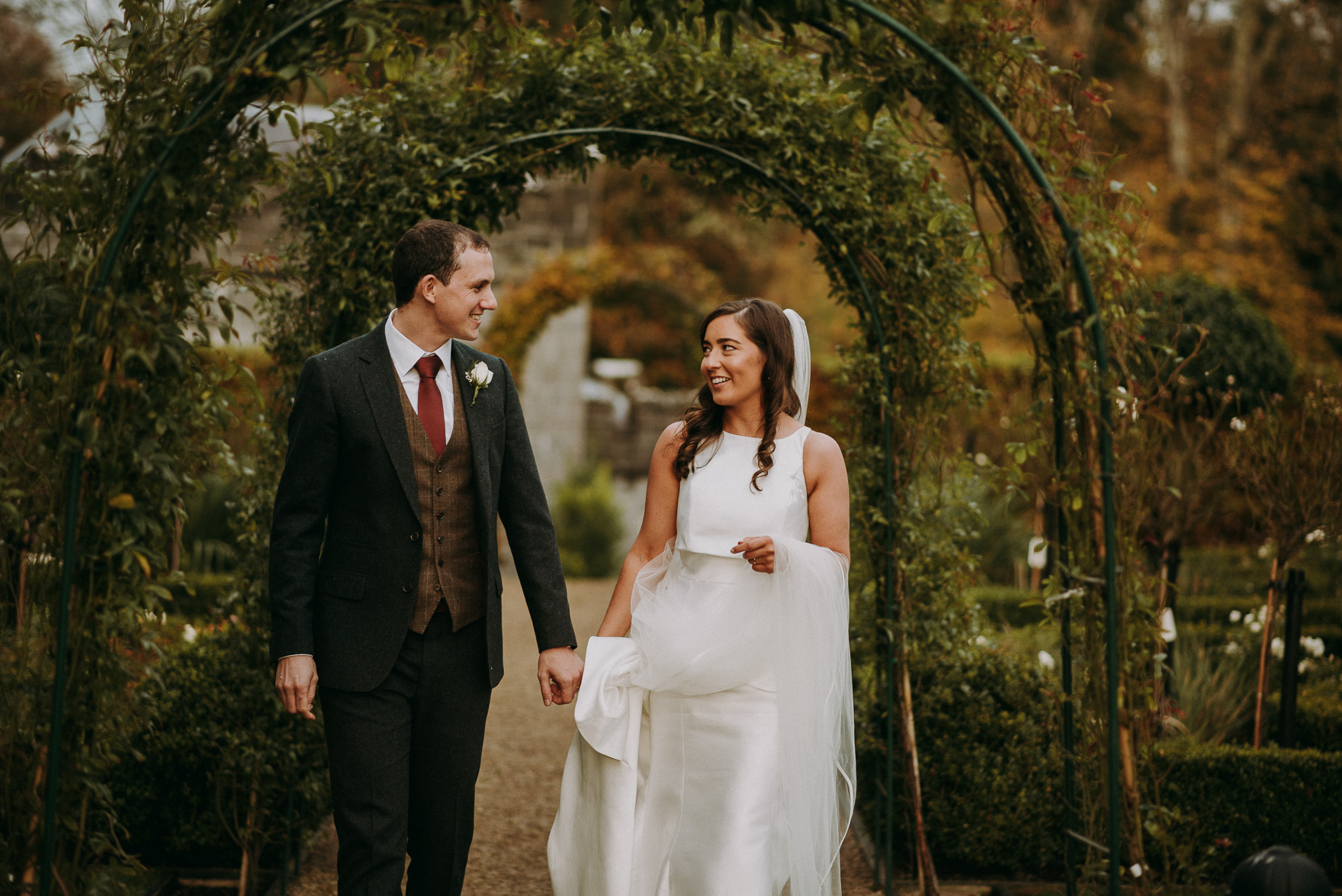 Enjoy Your Day & Get Emotional!
Have a good time and don't be so stressed about everything that is going to happen that day. People always look the best and most photogenic when they are relaxed, it adds a natural glow in the photos. Don't hide your emotions and enjoy every moment.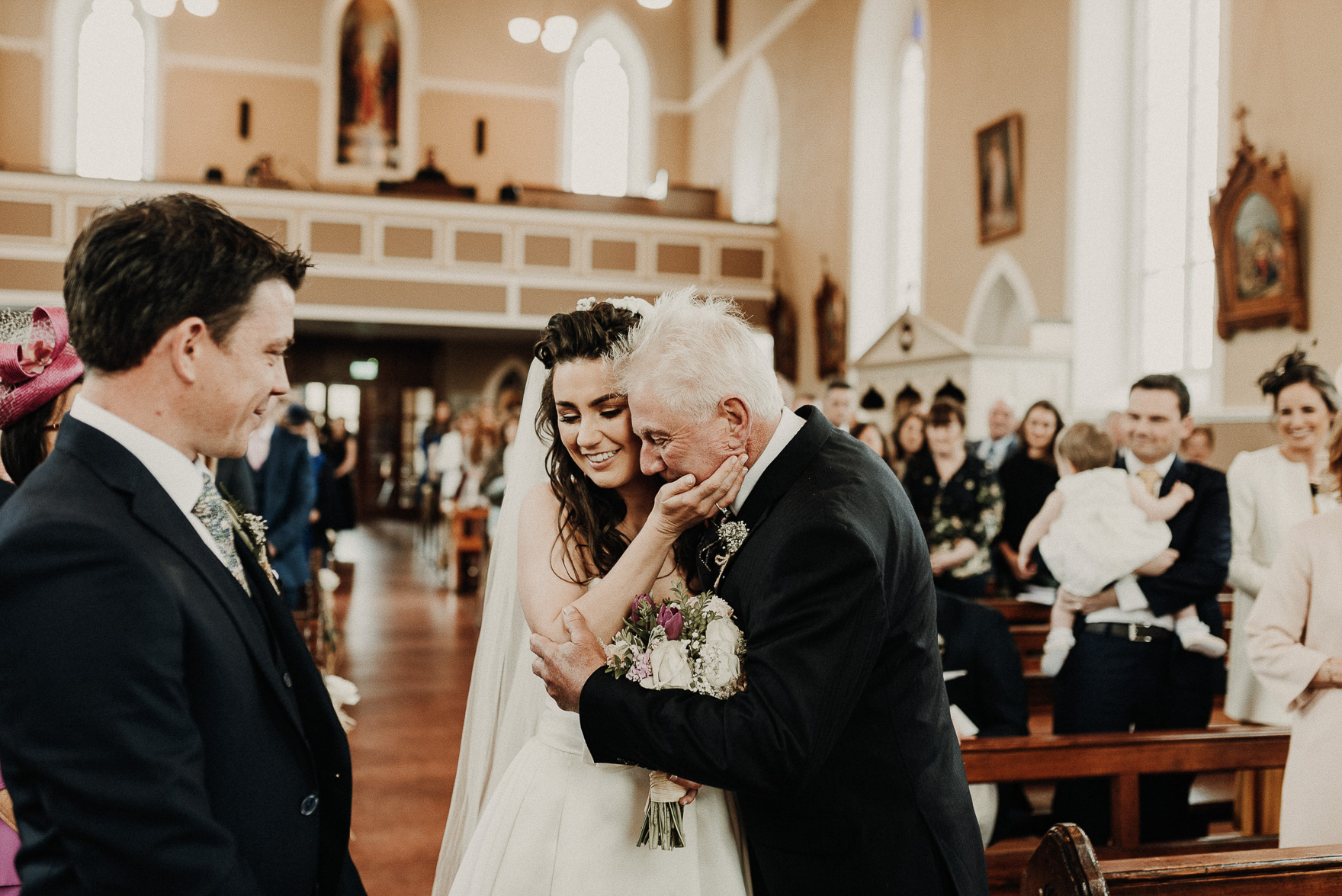 Don't look straight ahead!
When possible, don't look straight to the camera. Instead of that, try looking over the photographer's shoulder or at your guests / bridesmaids / groomsmen. Don't think anout camera and change your positions freely.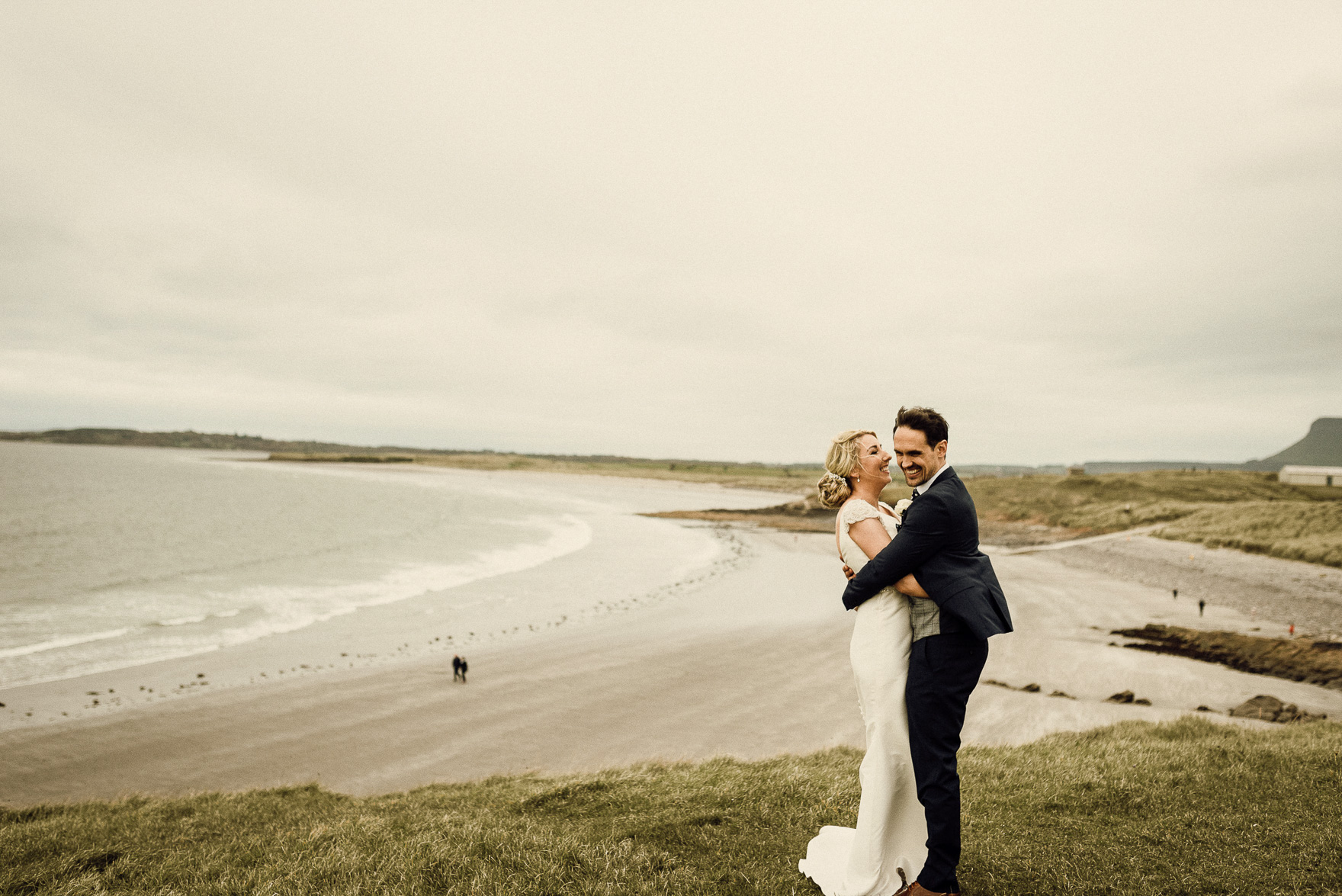 Bride & Groom Session!
If possible, choose a location for portraits that is in good distance from your guests. Simply focus on one another during a nice walk, little conversations and intimate moments, act naturally as if the camera weren't there.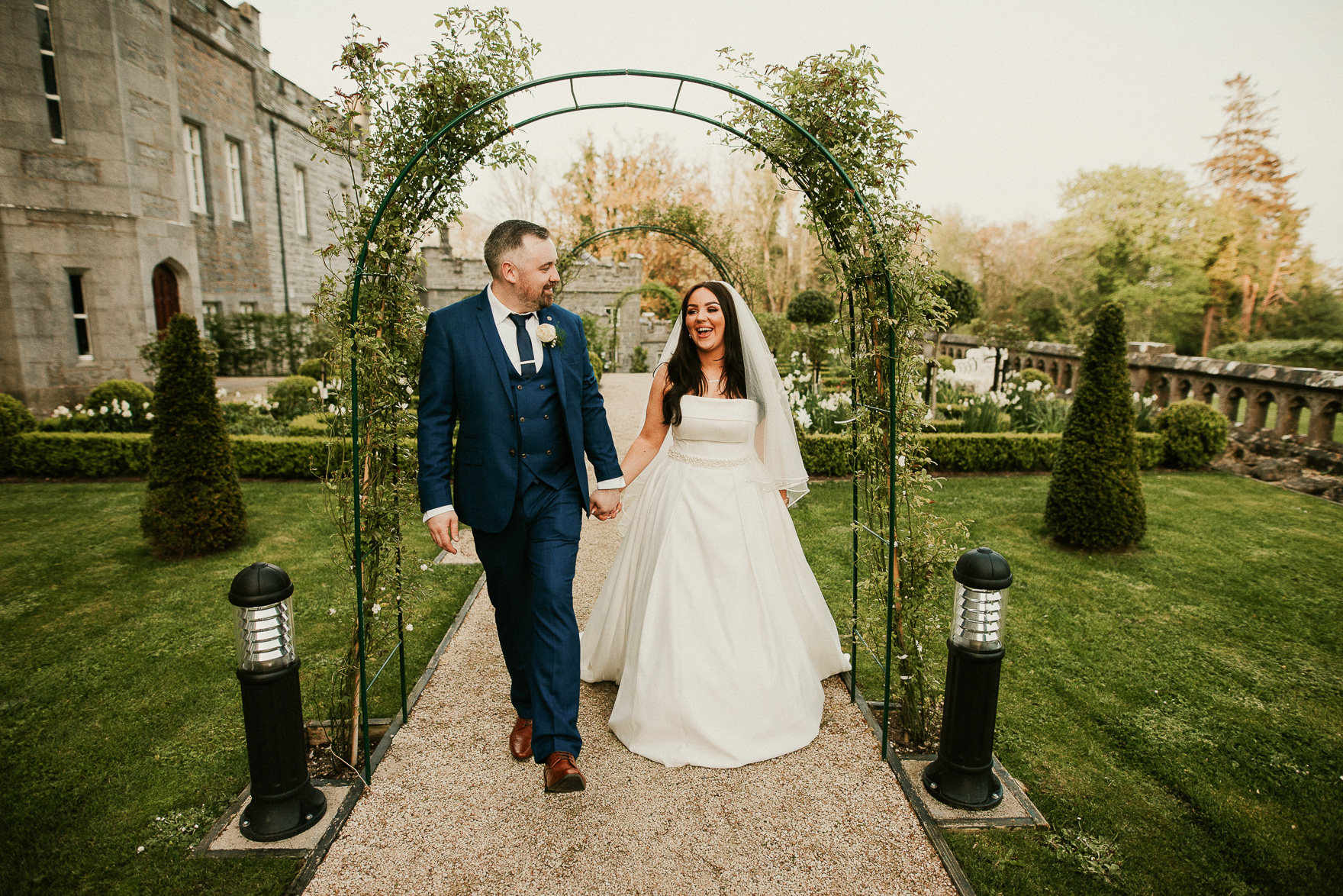 Allow Enough Time!
Just like your wedding day, your wedding photo shoot is a once-in-a-lifetime opportunity so make sure you give yourself enough time to capture the portrait photos you want. This is absolutely essential if you want to get the best shots. Consider having your ceremony a bit earlier to ensure you have enough time for portraits before reception. Anything between 45-60 minutes once on location is a realistic time frame to capture some amazing shots. Trust your photographer and don't hesitate to take his directions during couple shots. Simply ask if you're feeling unsure about where to look or what to do with your hand or bouquet.
Right Posture Helps!
Avoid having a bad posture, try not to slouch and keep your chin up. Stand up straight, push your chest forward and keep shoulders back. This will make you look taller, slimmer and confident
It's always a good idea to practice this in front of your mirror before your big day. Remember! While keeping good posture is important, you don't want to overdo it either. Natural is key when it comes to look great in wedding photos, so allow your body to move the way it naturally does but without slouching.