Planning and preparing for your wedding day can be such a huge burden and a stressful time. Happily knowledge comes from experience and as I've personally completed many wedding photoshoots, I've noticed that there are sort of things that might help a lot! That's why I'm taking some time to help share with you my top 10 tips that will help you to get the most out of your Wedding Day without stressing and wondering what would work best. This article is dedicated for Grooms but Brides are more then welcome to take a minute to read it too:-)
1. First Kiss
How important is a first kiss photo to you? Over the years I've seen Grooms peck their Brides very quickly which stopped me from getting a good shot of their first kiss so be sure to take your time with your first kiss and make it last for a longer moment!
TOP TIP!
Kissing more than once will allow me to get a second chance in case I did miss the first one, anything can get in the way, even the priests head!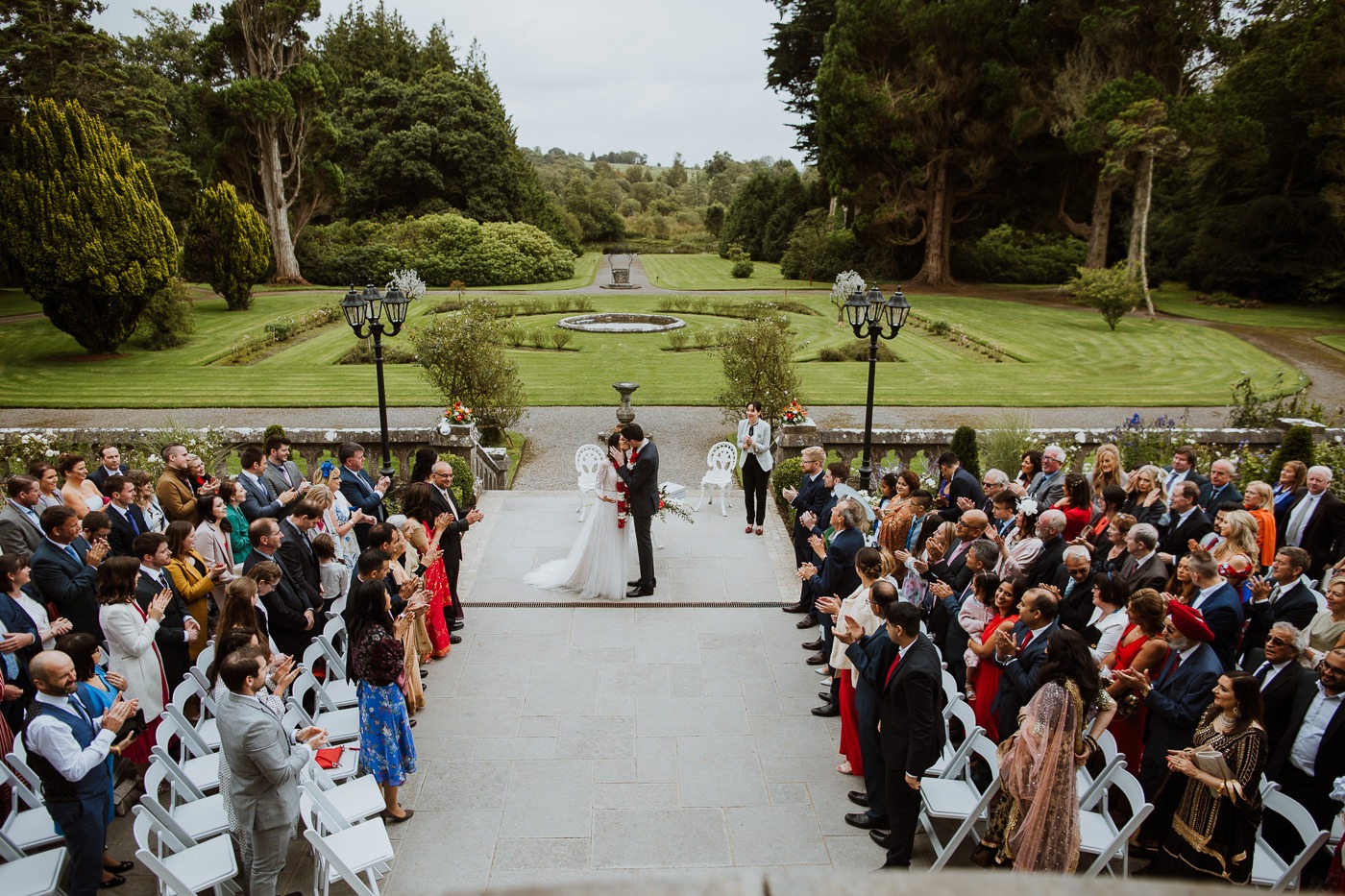 2. Lightweight
I urge that all Grooms keep their pockets flat so… clear and empty;-) This is very important because when it comes to taking photographs it can look unfavorable when the grooms' pockets are full and it makes it a very bad appearance on photos.
You can easily leave your phone in your jacket pocket and let's be honest, what more could you need on your wedding day?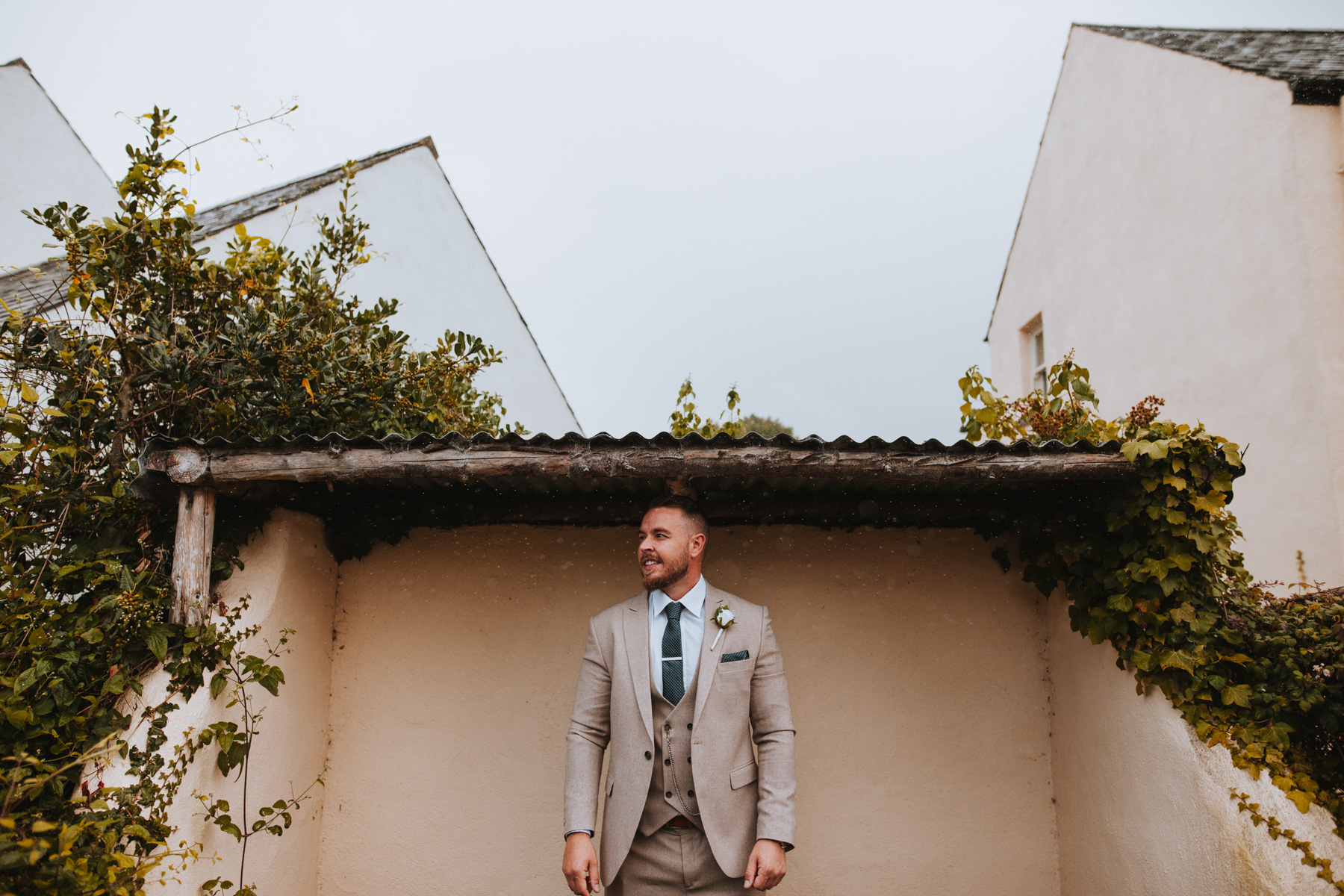 3. Getting Ready
It's really important that you are always ready and prepared for when your photographer comes to take photos. The last thing you want is to be in the shower when he's outside waiting. Bear in mind that the photographer will be directing more time to the Bride than the Groom, that's why you need to be ready and prepared as he will take your photos quickly but effectively so that his time is freed up to take more photos of your Bride!
TOP TIP!
Have all your details prepared and room tidy. Remove any unimportant things and don't start to dress your wedding outfit without your photographer.
Here are some examples of details that you may like to put out for him to photograph:
Belt
Cuff links
Cologne
Flask, Drinks
Tie
Shoes
Groom's speech
Letter for Bride
Boutonnières
Watch
Any gifts from the Bride
Any gifts for Groomsmen
Anything else special you want photographed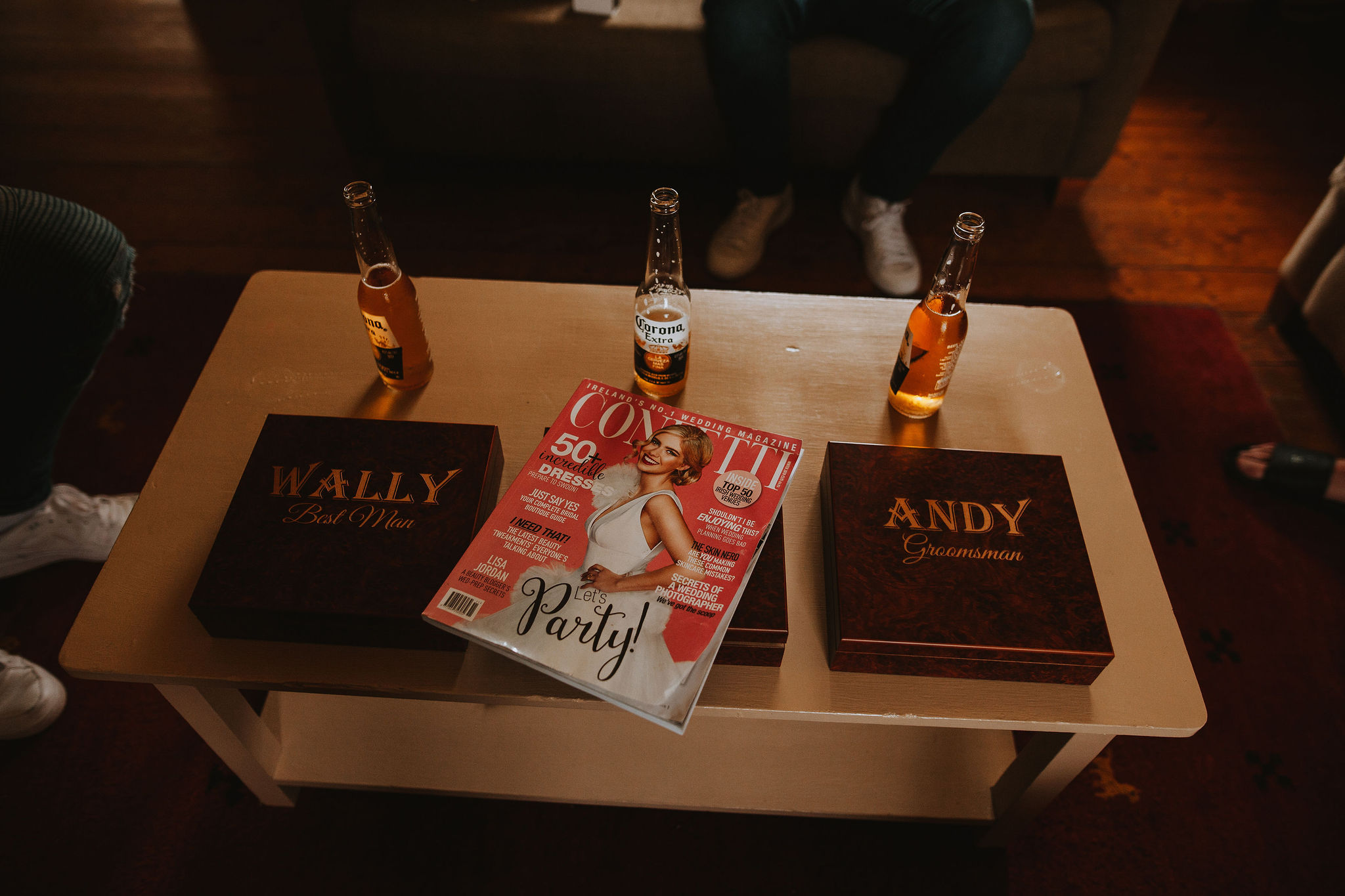 4. The Big Speech
When writing your speech it's important that it comes straight from your heart. Stay yourself and try to include some humour/anecdotes/funny facts.
Some things you should include in your speech are, thanking the Brides' parents and your best men, some amazing things about your new Bride, how you met or how you proposed to her.
Sounding as natural as possible is very important, so when you're rehearsing for your big speech try talking like you're with your friends, don't get embarrassed or scared, this is your BIG day also and all the people are there for You!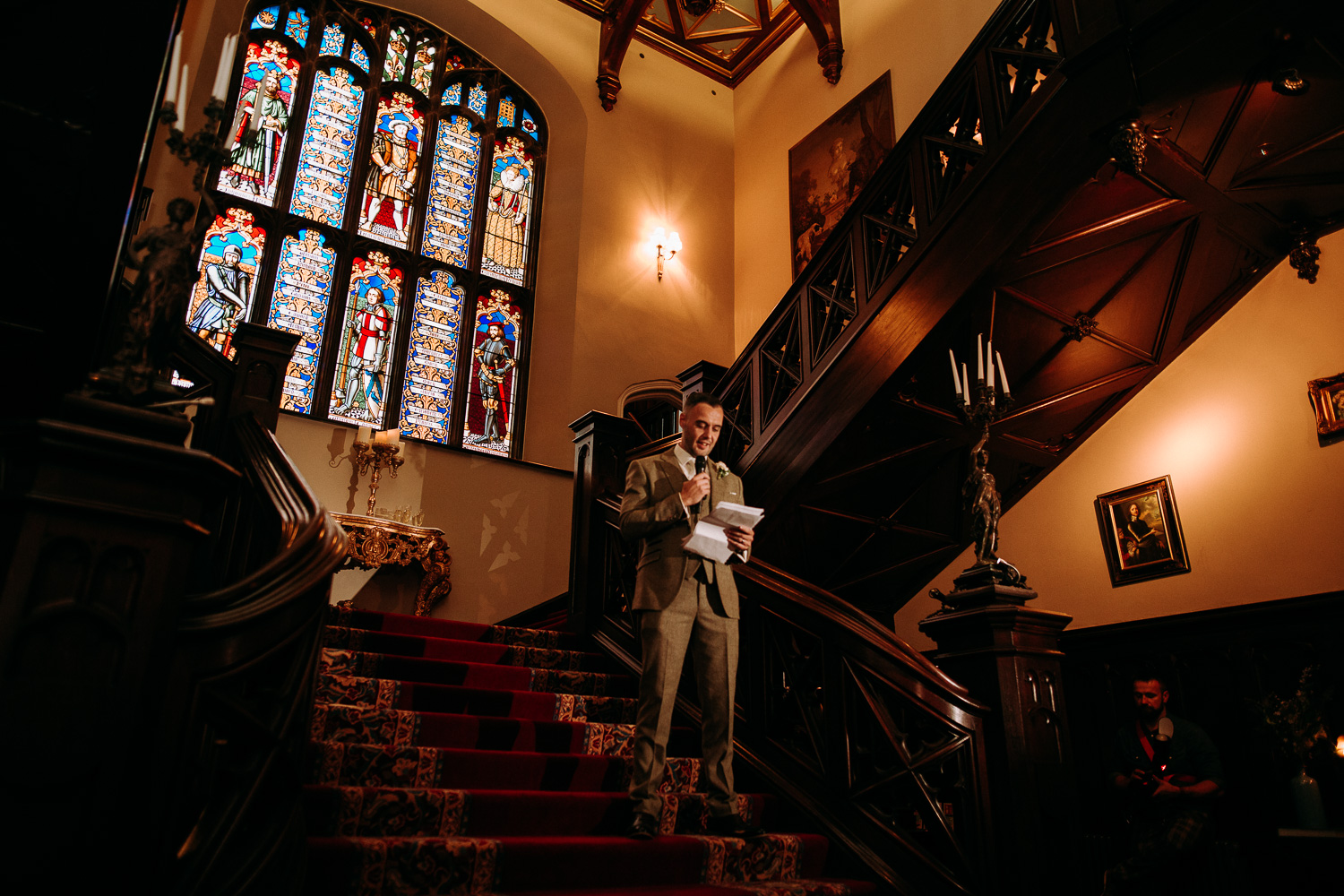 5. Disconnect
When you're at your wedding venue and all your guests are there, the most important thing you want to do is STAY OFF YOUR PHONE! Don't get consumed by all the congratulations and other messages you get, you can always answer them the next day. Of course if You feel that you would love to take a selfie with Groomsmen or your guests – go ahead as it can make a great, fun photo to look back in future!
However if you get involved in messages, You'll find that you won't have time to relax and you'll find yourself stuck in your phone while your attention needs to be on your Bride at all times. Keep in mind that you only get one wedding day and you can use your phone every day after that.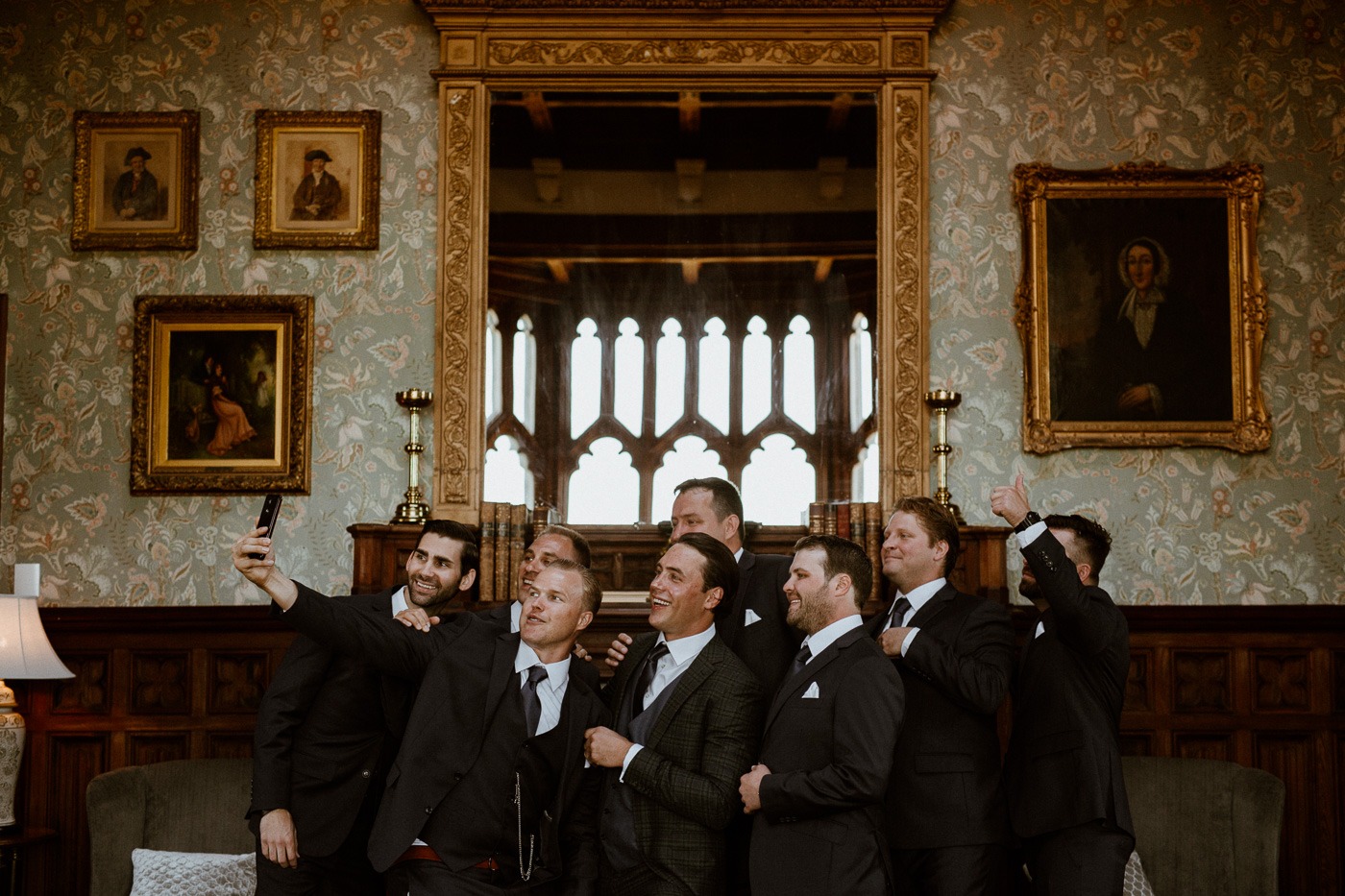 6. Emotions
You ever heard the saying, men don't cry? Don't be that guy… There is absolutely no shame in crying on your wedding day, after all, you're about to take vows to spend the rest of your life with your beautiful bride, now that's AWESOME!
Express all your emotions, it's your wedding day, yours, nobody's going to judge you for it.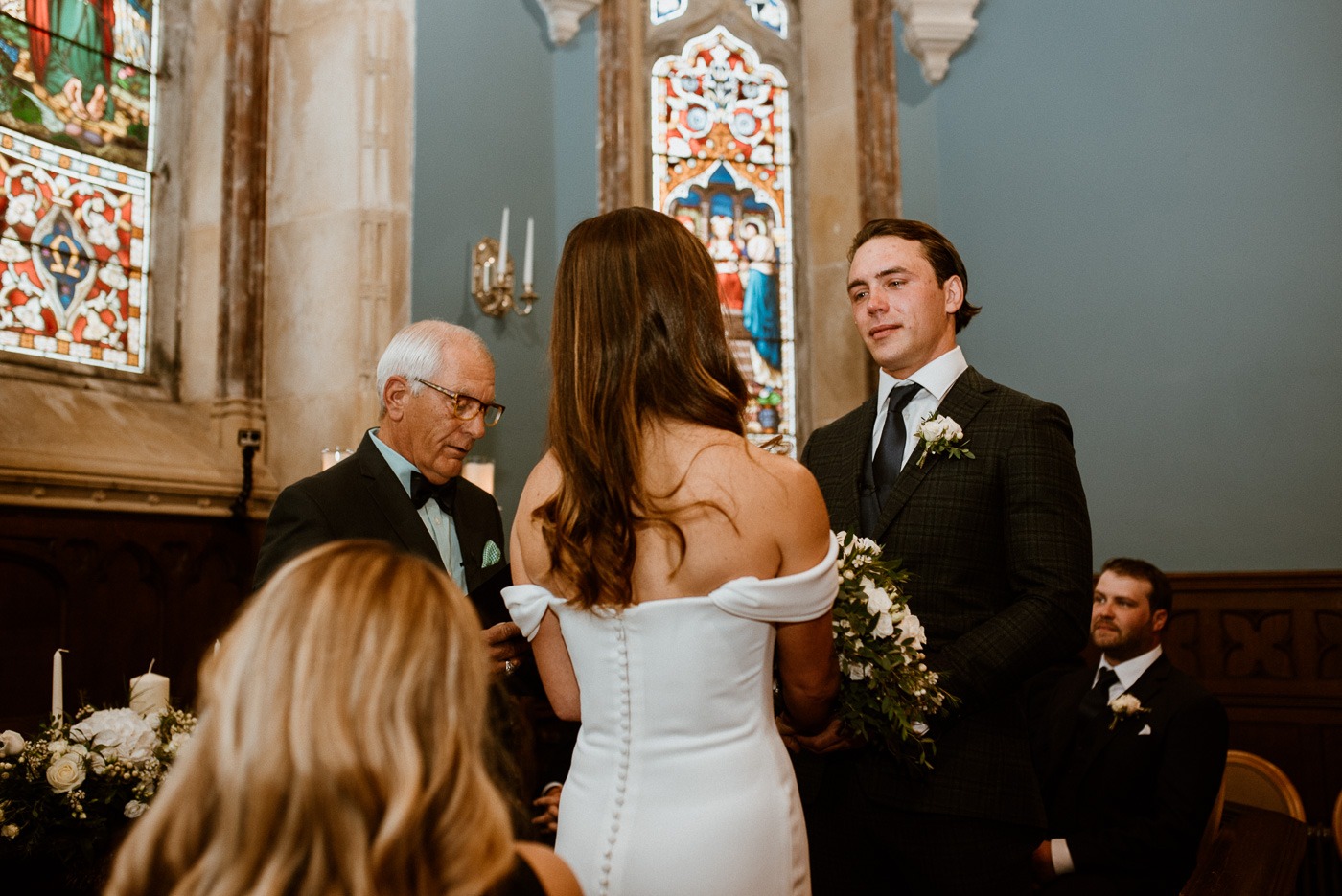 7. Open or Closed?
You sit with your jacket opened and stand with it closed. Now, that's how it usually goes, however over the many of photoshoots I've done I can recommend you that you should always keep your jacket open.
Why? Well, when the Groom has been walking around and been busy taking photos etc, the last thing on his mind will be to open the jacket before he sits back down. This not only ruins your look by pulling all your shirts out and making you look uncomfortable it can also rip your jacket or damage your suit.
Keeping your jacket always open allows you to stay relaxed and comfortable. Just remember, if the Groom has his jacket open, so should his Best Men!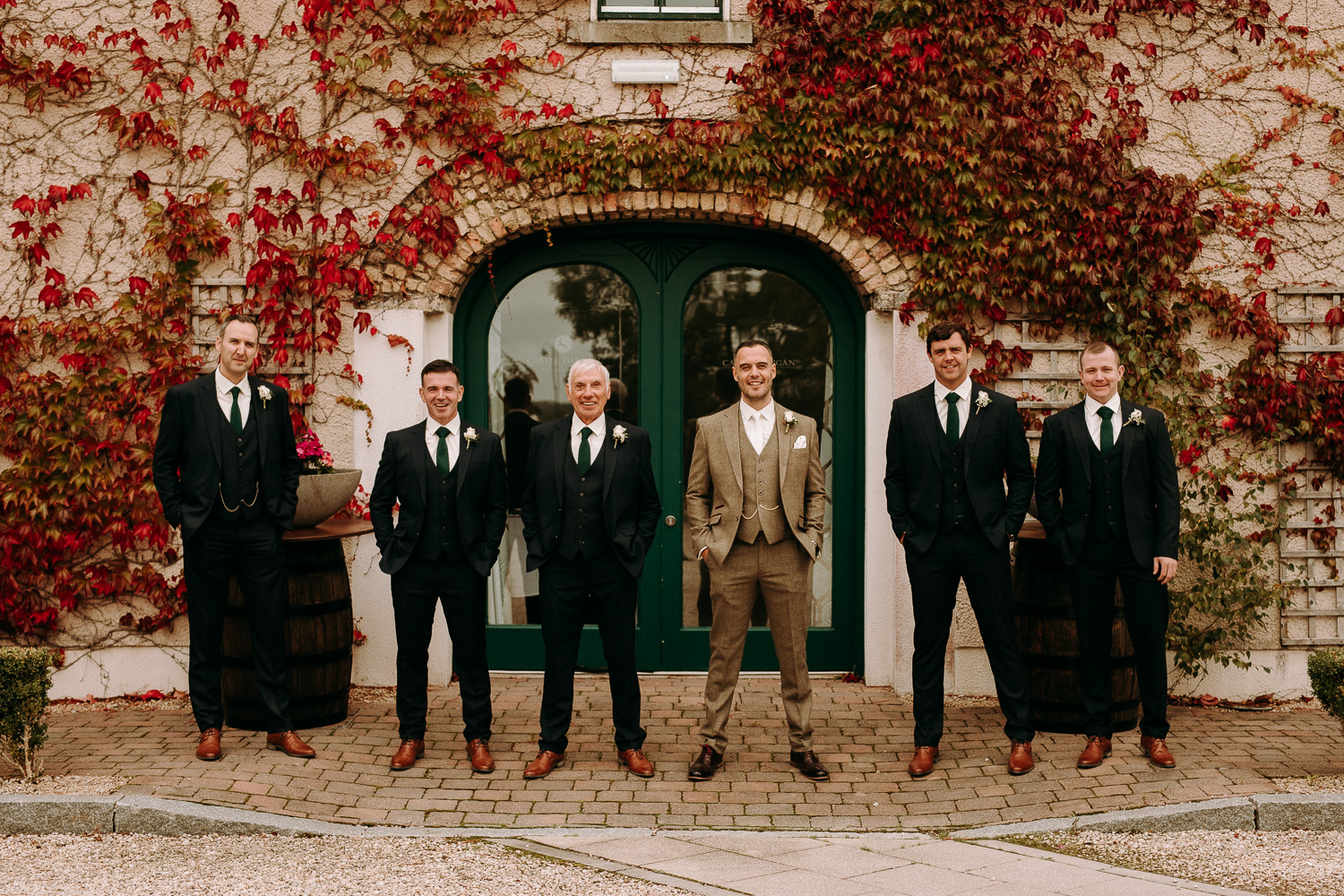 8. Connection
When taking photos it's really important that the photographer can establish a great connection. Emotional photos are the best and tell the most magical stories. To establish such a connection it's important that you ALWAYS look at the Bride, not the camera.
Look at her as often as possible and be sure to smile, kiss, and hold hands! You want the love and affection to be shown in the photos!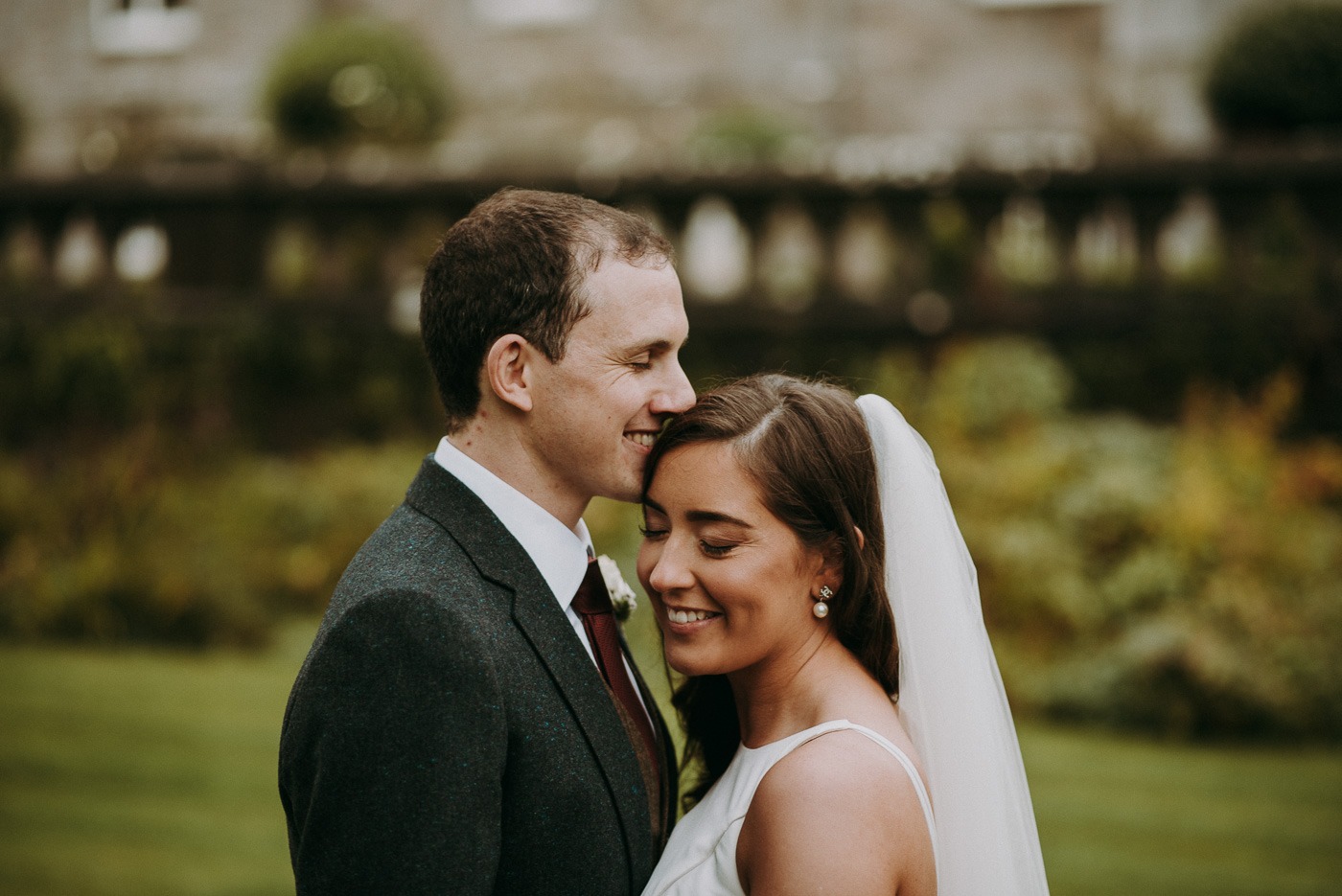 9. Plan, Plan and Plan…
Knowing the plan and routine of the wedding day will help you so much. You don't want to be enjoying yourself when the photographer pulls you away for photos, you need to be ready and prepared.
Use your best men to help you keep track of the day, how things are going, what is left to do, and this way you CAN enjoy your day as you will be prepared for everything.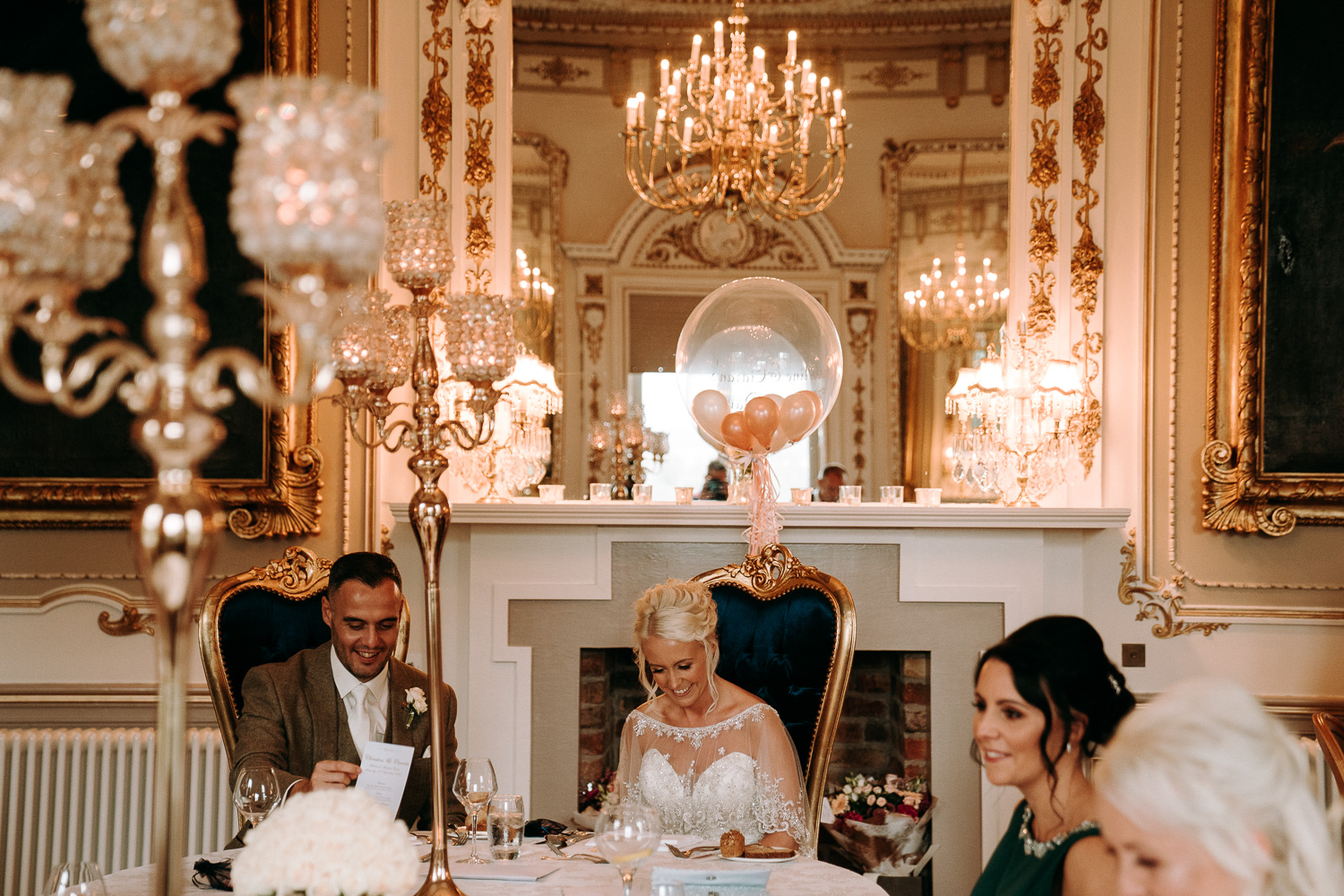 10. Get Involved and Enjoy Your Day!
It's not only your bride's wedding – you're also going to remember this day for the rest of your life. It's important that you get involved with the planning, give some pointers and help out.
A lot of the time, the groom lets the bride do ALL the planning… This can be bad as your bride can get overwhelmed and very stressed out. As her groom you should always be there for her in case she needs to get an advice or hand with anything.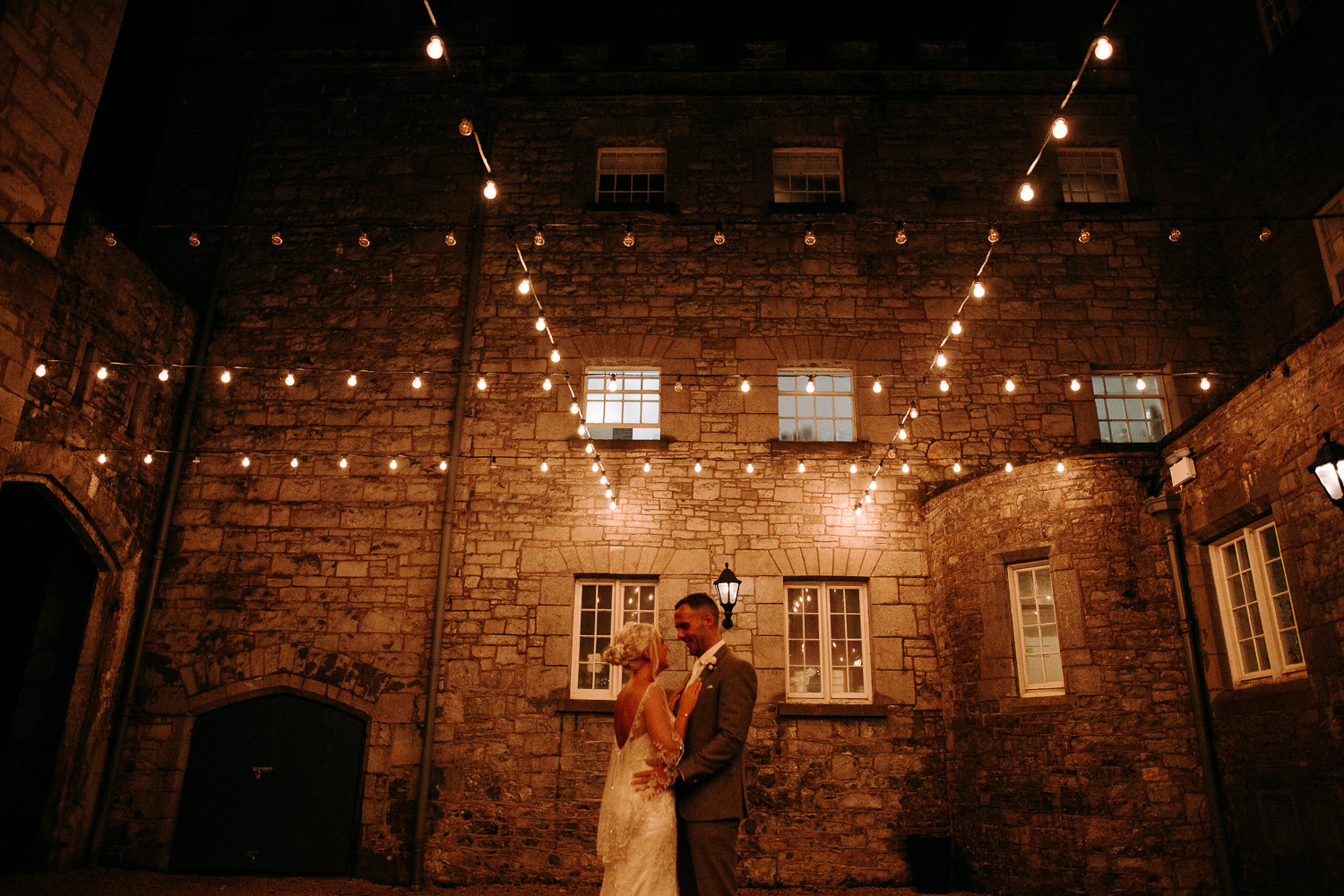 LOOKING FOR MORE TIPS & IDEAS? DON'T HESITATE TO CHECK MY OTHER WEDDING GUIDES: