Sneak Peek of Stephanie & Simon Wedding at Sligo Park Hotel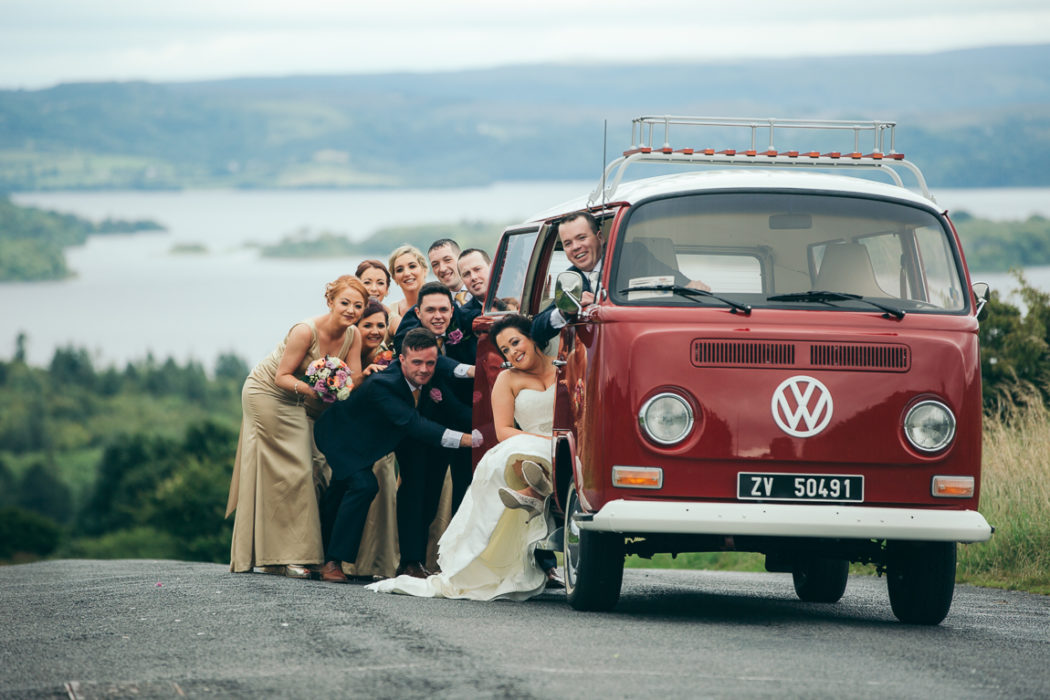 Few weeks ago I had a pleasure to photograph Stephanie and Simon's wedding!
I will share just a little sneak peek of their beautiful and energetic day at Sligo Park Hotel.
Guests were sweet and wonderful! Bride and groom were fun and simply gorgeous!
Enjoy a little sneak peek and the rest of the photos are coming soon!