Sneak Peek of Sophie & David's Wedding at Markree Castle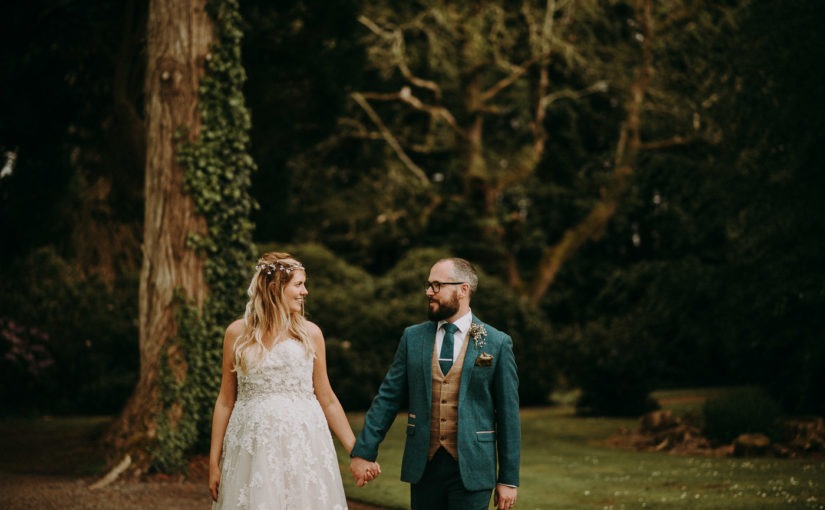 Sophie & Dave came all the way from England, to have a summer, fairytale wedding at Markree Castle. We had such a wonderful time capuring their wedding and I am thrilled to share this little sneak peek with You!
So many fantastic moments and great, great energy!