Sneak Peek of Sarah & Shane's Wedding at Coolbawn Quay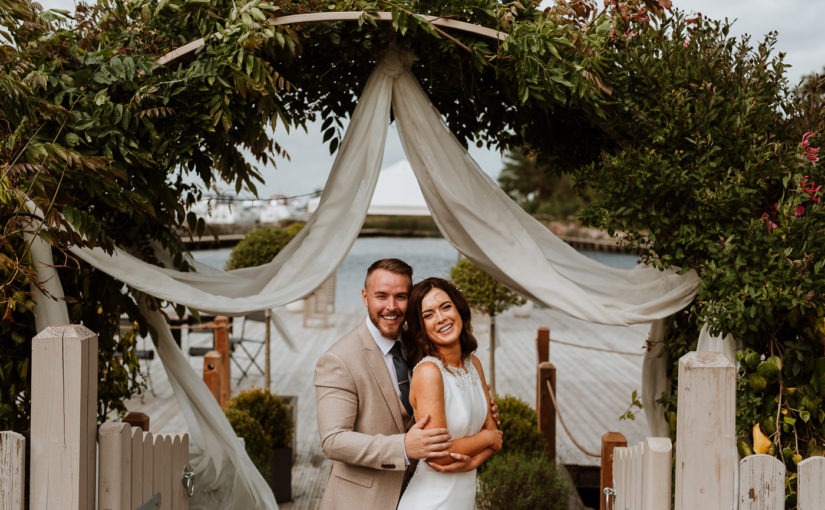 It was a beautiful and warm day in August, when Sarah and Shane tied the knot in little, charming village in Co. Tipperary. They said "I do" during their Catholic ceremony and then we headed to Coolbawn Quay for their reception. It was a party all day long! The eastern shores of Lough Derg in North Tipperary provides some of the most amazing backdrops for weddings and elopements.
I was so honored to be apart of this wedding and capturing these memories that will last a lifetime!
Hope you'll enjoy this little sneak peek!