Sneak Peek of Roseanna & Declan Wedding At Galway Bay Hotel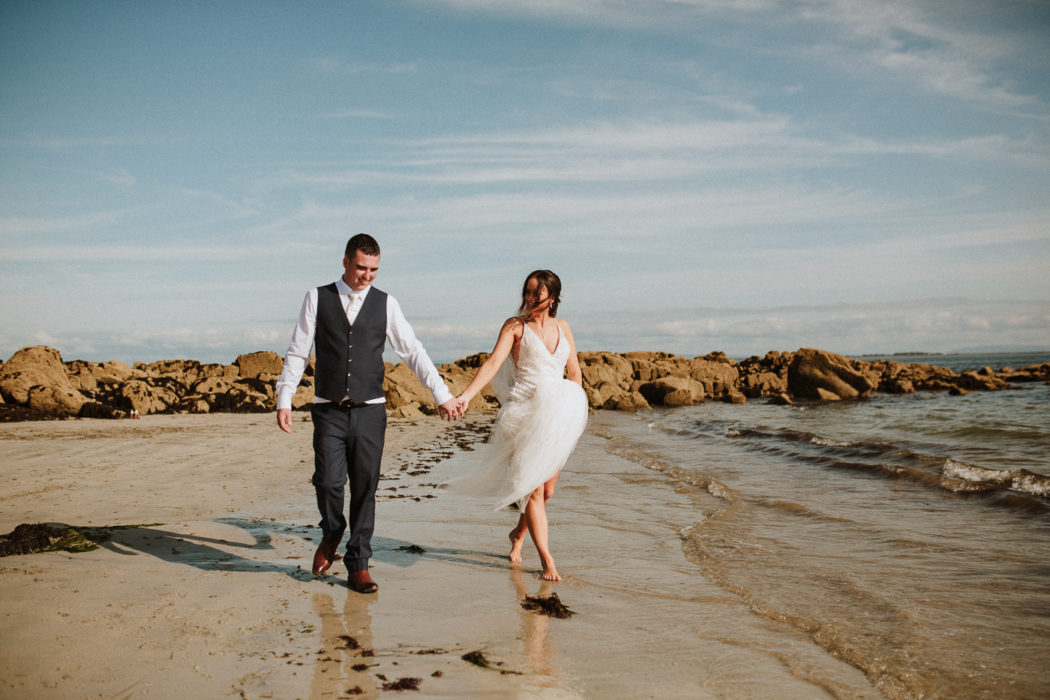 I love Galway.
Have I mentioned that before?
There's a certain vibe that flows in with the breeze coming off the ocean, a beautiful peace and vibrancy that pulses through the neighborhoods in the local waterfront homes and hotels. I certainly got that vibe at The Galway Bay Hotel where Roseanna & Declan celebrated their wedding few weeks ago. That sort of vibrancy absolutely flowed throughout their day, from the big wedding party, to the barefoot walk by the beach and wonderful reception afterwards. I'm so excited to share this sneak peek tonight of this wedding – hope you all enjoy!