Sneak Peek of Kelly & Gerry Wedding at Castle Dargan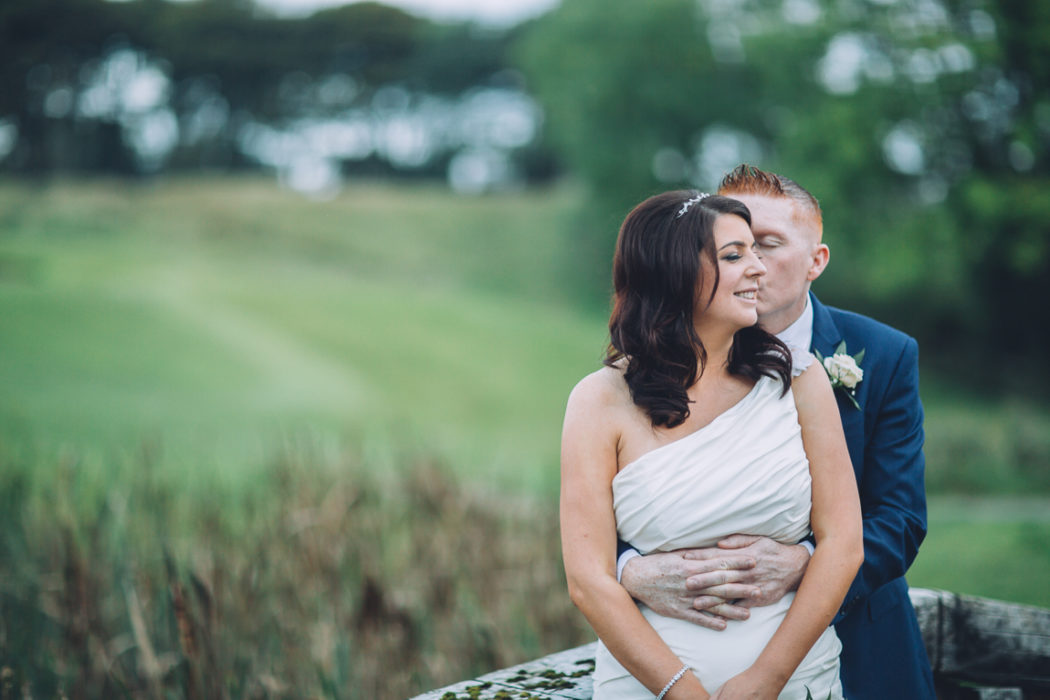 Everyone had such a wonderful day at Kelly & Gerry's wedding!
Two beautiful people celebrating their marriage at fabulous Castle Dargan on a lovely fall October day – a relaxed fun atmosphere and beautiful details. It couldn't have been more fun.
Here is just a little sneak peek for you guys, hope you're going to love their Wedding as much as I do!