Sneak Peek of Aoife & Colum Wedding's At Radisson Blu Hotel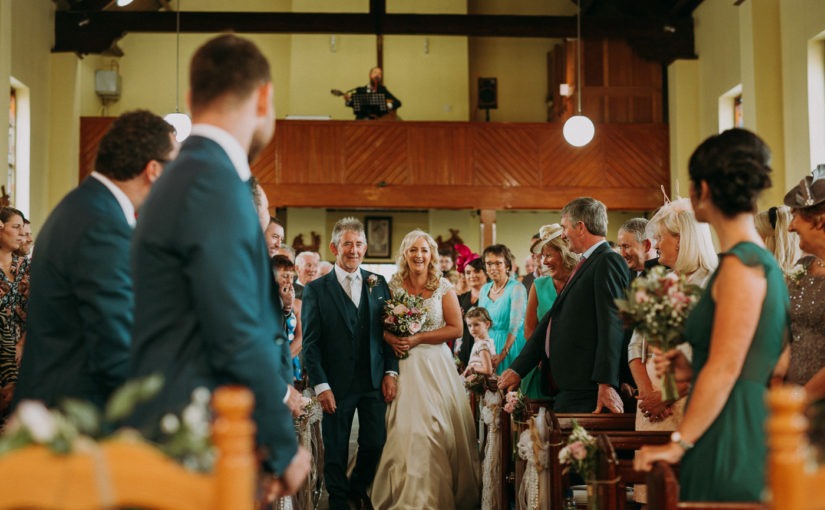 Not so long ago I had the privilege of being a part of Aoife and Colm's gorgeous Sligo Wedding. They had their ceremony in their local church with the reception being held on Radisson Blu Hotel.
These guys had gone ALL OUT and they both looked a picture of joy on their beautifully sunny wedding day.
Below are a few of their Sneak Peek photos – just a small sample of some of my work during a day!