Siobhain & Bob At Lough Rynn Castle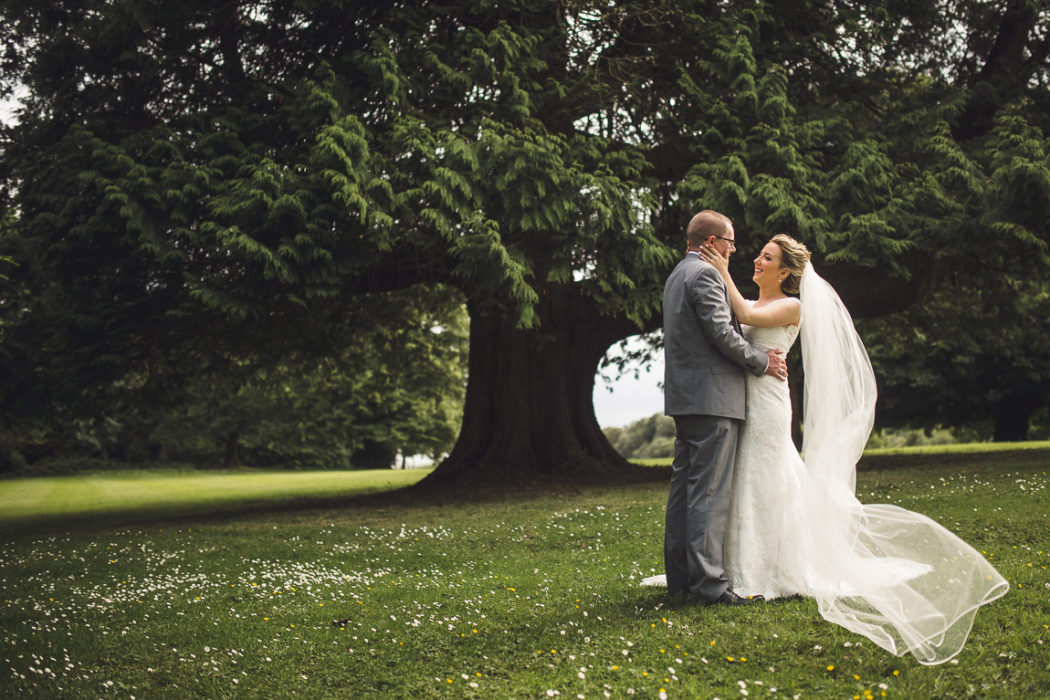 A gorgeous couple with a gorgeous venue, what's not to love! Siobhain and Bob got married on beautiful, sunny day and had their wedding reception at magnificent Lough Rynn Castle.
It's a beautiful space with amazing green area and it really matched the feel of the wedding day perfectly! There were some beautiful moments captured throughout the course of the day, and I am excited to share my favourites in the images below! Many thanks again for having us there to document this special occasion in your lives!