Michaela + Charlie's Wedding At Markree Castle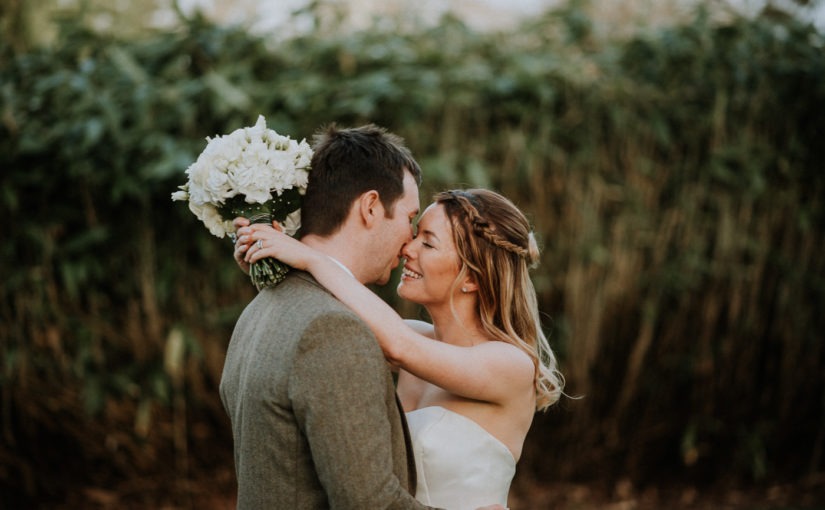 Every Wedding at Markree Castle is unique, intimate, magical and… so different from another, depends on Couple's personality and season of the year. Michaela and Charlie's Wedding took place in Early Spring and we lucked out with a lovely, mild day and blue skies, never guaranteed for an Irish Wedding! The Bride and Groom were glowing and super-relaxed plus the Wedding Party had great craic too, which made for some fab images. It was amazing to be a part of this wonderful day ans it was a pleasure to shot!
Hope you will like my work and if Fairlytale, Castle Weddings are something that you love (as I do!) – please feel free to click here for more inspirations!
Enjoy.
OTHER SUPPLIERS:
Flowers: Feehily's Florist
Dress: The Wedding Workshop, Ampthill
Hair: Gemma Crossan
Tux: Walker Slater
Band: Deja Groove