Markree Castle Wedding Slideshow // K & L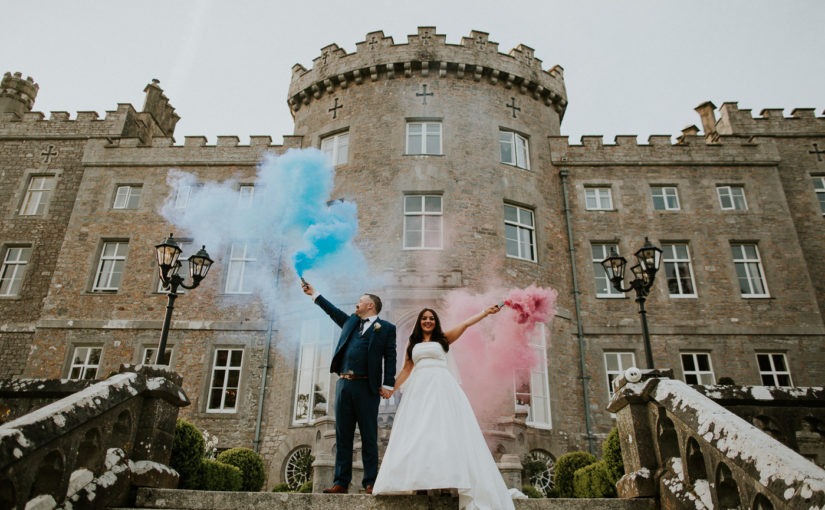 Today I would like to share with you The Wedding Slideshow of Lindsay and Kevin Photographs that were taken at the wedding ceremony and reception at magnificent Markree Castle. I love the way Couple personalized the Castle with their own details and I love the theme of decorations. I'm just delighted that they've picked me as their Wedding Photographer.
While making Slideshows I love bringing all the elements of your story together and they are my favorite way of showcasing your wedding. I can highlight the unique story of your day, small and big moments (some of them you didn't even know were captured) and you can easily share it with your family and friends! My aim is to reflect your day with all its beauty and energy so I set your photographs to beautiful music that I hand pick very carefully.
Enjoy to check out this beautiful Markree Castle Wedding…