Laura & Con's Wedding At Radisson Blu Hotel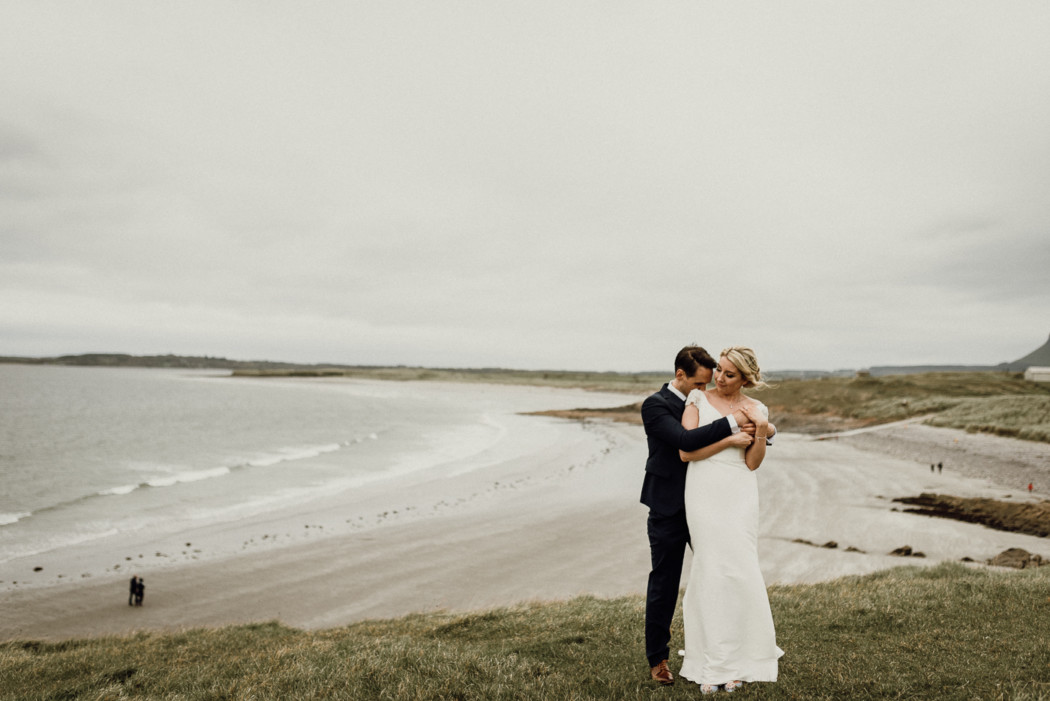 Laura and Con are awesome to work with – they both have such great energy and what's more, Con is a Drum Player in amazing The Kobe Trio band, which I would highly recommend to all fans of good music! Classic Jazz with contemporary and adventurous twist!
The day started with a traditional civil ceremony at the Radisson Blu which is such a great venue with many nice spots for photos. Sea side was just around the corner so we headed to local Rosses Point village for some Bride & Groom photographs.
Hopefully you will like the photos as I have picked for you the highlights of the day to show you a bit of story of love and great fun!