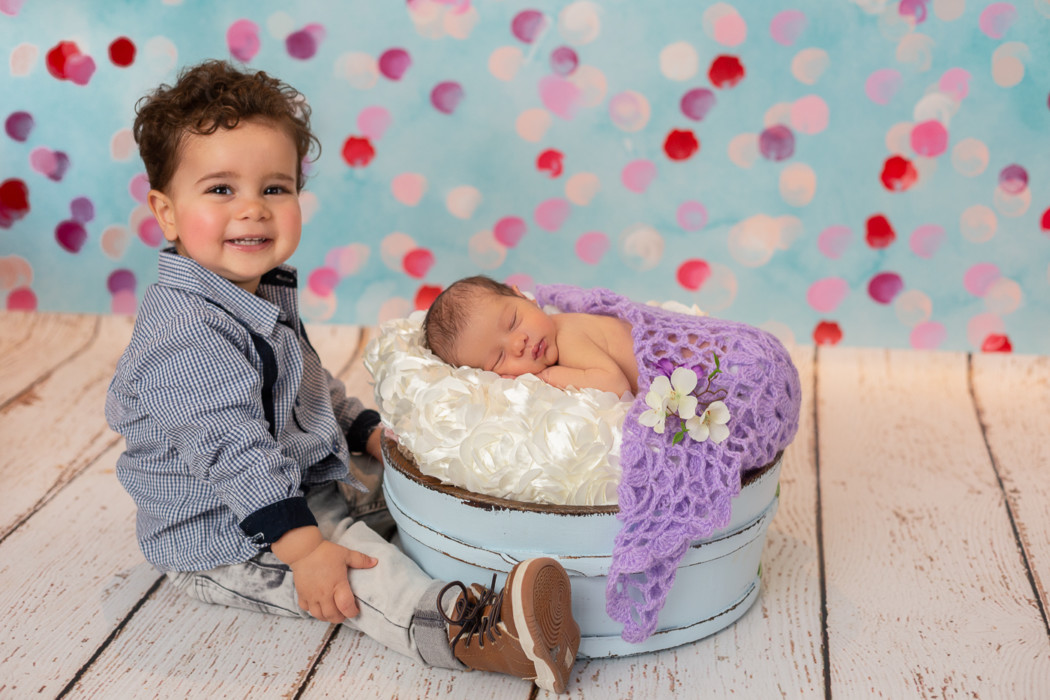 Gorgeous little Katya came to me with his lovely mummy and daddy, and what's more – wonderful big brother, for her newborn photography shoot at 5 days old.
She was the sweetest baby and slept the entire session! I really enjoyed capturing images of her and her big brother, who I had pleasure photograph last year, when he was a baby.
Here are a few favourites from the photo shoot.