Fiona & Alan's Wedding At Markree Castle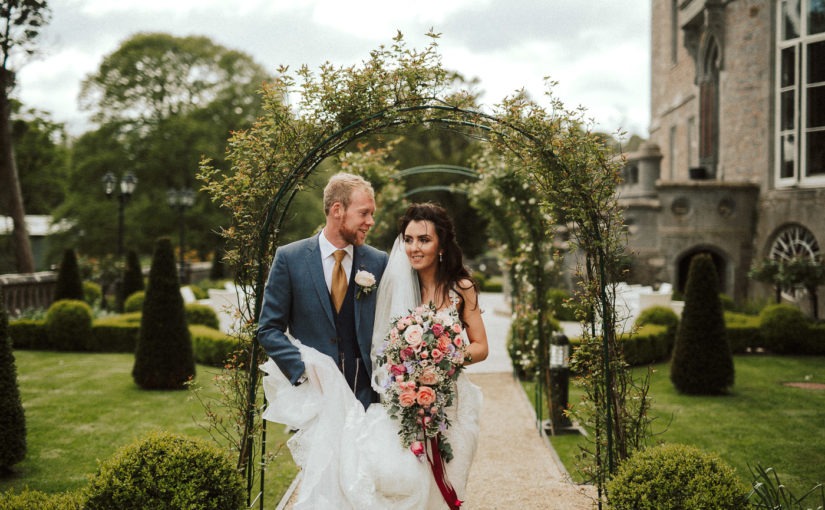 Time to show you this summer wedding of Fiona & Alan at Markree Castle and it is a beauty!
It's one of those Irish summer weddings we all know and love. Bright, beautiful summer day with lots of love and chilled, very relaxed atmosphere.
Markree Castle was such a perfect setting for their Big day. It's one of those wedding venues you just want to move into and never leave. Their wall galleries are to die for, every room in the house has a story of it's own and the grounds around are just gorgeous. Have a look below for some of my favourite photos of this beautiful day!