Fintan & Pamela's Wedding at Radisson Blu Hotel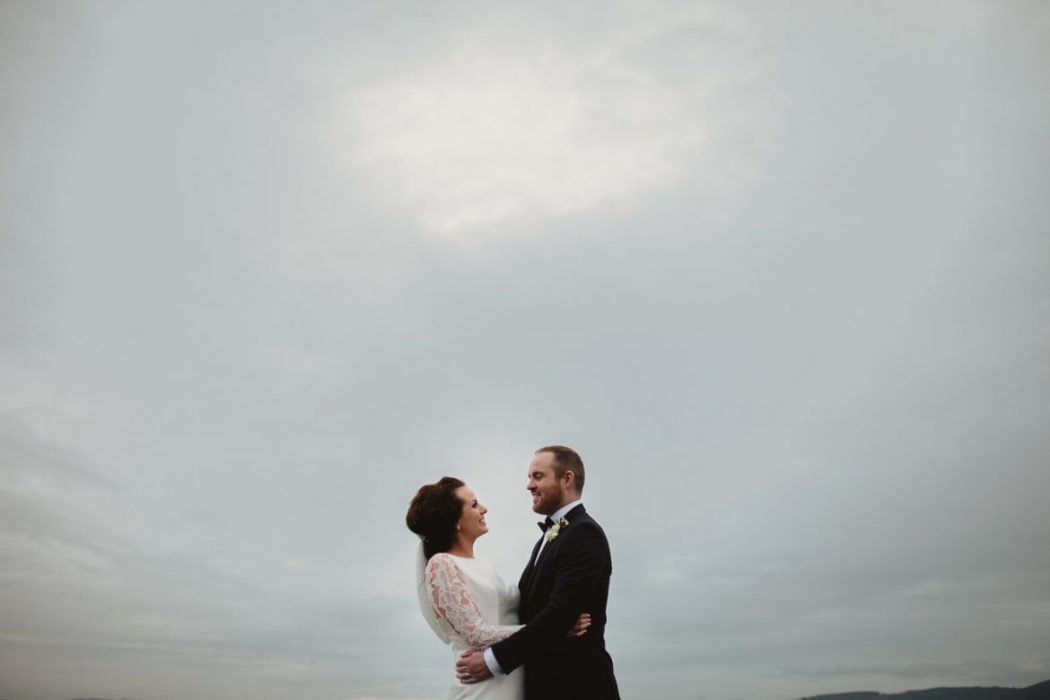 I'm so happy to share with you one of my recent Christmas-thamed wedding at Radisson Blu Hotel. Warm and magical atmosphere with lots of beautifull details, real Santa and blinking Christmas trees.
There was such a festive aura with everyone very much in the Christmas spirit! Fintan & Pamela, and all the guests, looked amazing! This is just a small selection of their wedding photography as a little New Year present for them to enjoy!
Happy New Year everyone!