Breffni & Jim Wedding Sneak Peek at Harvey's Point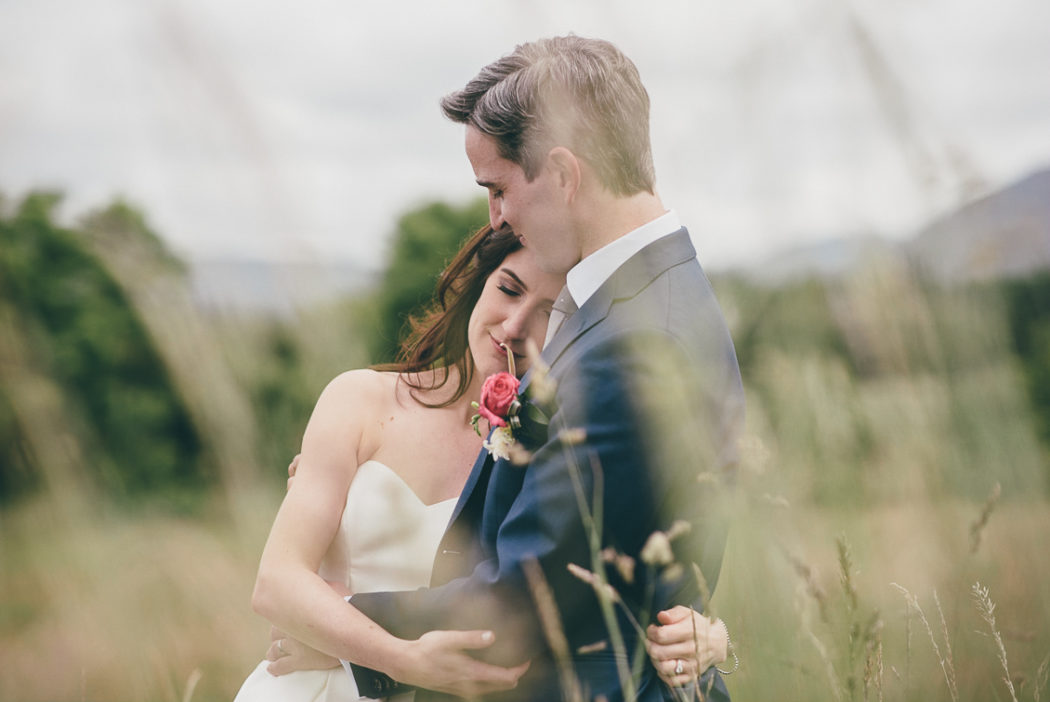 I know it's time to dust off the cobwebs on my blog!
I've got some gorgeous weddings coming your way and I figured I'd start with Mr. and Mrs. Ryan.
Hope you'll enjoy this little sneak peek and I can't wait to show you even more happy, wedding stories soon.